Language lessons advertised on Facebook
The province of Flemish Brabant and the not-for-profit organisation vzw De Rand have launched a new campaign to encourage non-Dutch speaking residents in the province to learn our language. The web site of the House of Dutch (Huis van het Nederlands) is promoted in the campaign as is a free telephone number 0800/12300 where you can obtain information about Dutch language courses in your area.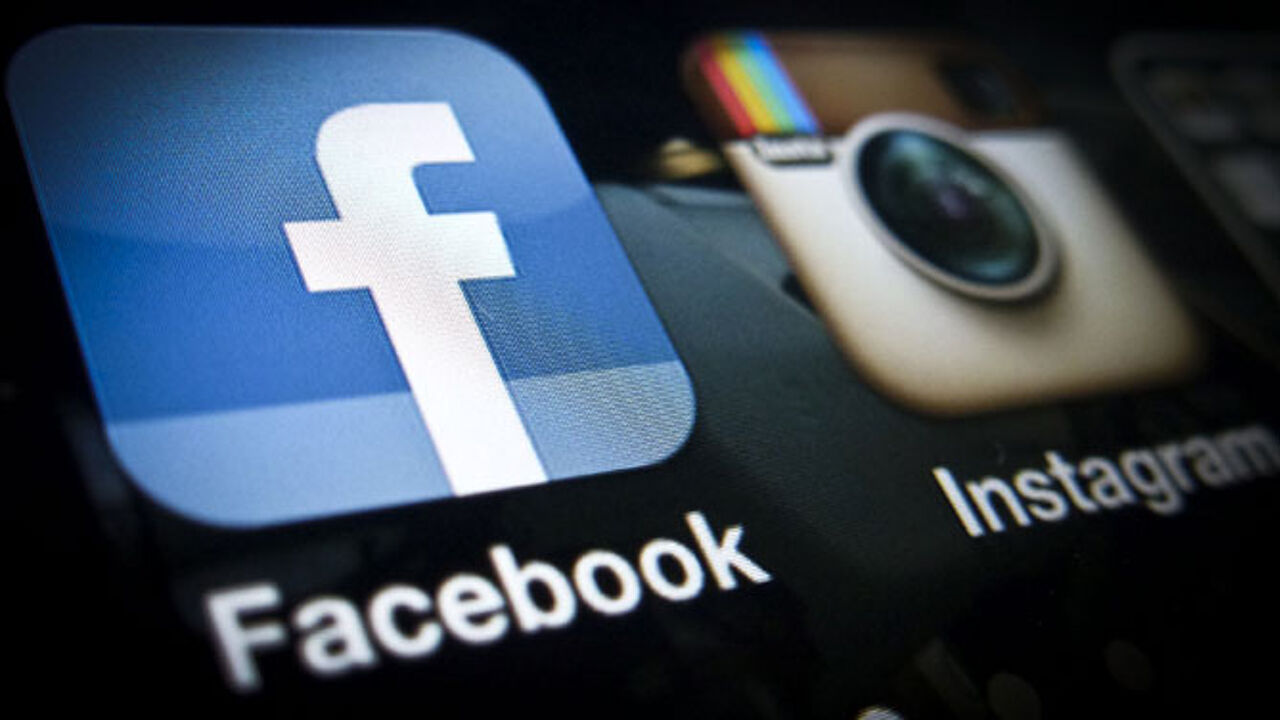 For the first time, Facebook is being used to bring the message over.
Anyone with a Facebook account in another language that lives in the Halle-Vilvoorde area or in the municipalities of Bertem, Tervuren, Kortenberg and Huldenberg will see the advertisement appear on the right-hand side of their screen when they log on to their Facebook wall.
In addition to this, posters promoting Dutch courses will be on display at town halls, social services departments, libraries and job centres as well as on public transports.
Bread bags have also been printed promoting the language courses. They will be used in hundreds of bakeries in a large area of Flemish Brabant.
The member of the provincial cabinet that is behind the campaign Elke Zelderloo (Christian democrat) to the Brussels regional news website brusselnieuws.be that "Encouraging people to learn Dutch is not only important to maintaining the Dutch-speaking character of the area, but it also brings with it numerous positive social consequences."
"It enable those that have another mother-tongue to able to take part in local Flemish clubs and associations as well as making their dealings with the local authorities a lot easier and boosting their chances on the labour market."
Click here for the website of the House of Dutch