"Energy prices can't go up when nuclear plants close"
Economy Minister and Deputy PM Johan Vande Lanotte (Flemish liberal) has warned operators that electricity prices shouldn't be raised, even if one or two nuclear reactors in Belgium would have to remain closed due to possible cracks in the infrastructure. Mr Vande Lanotte is taking the German example as a reference.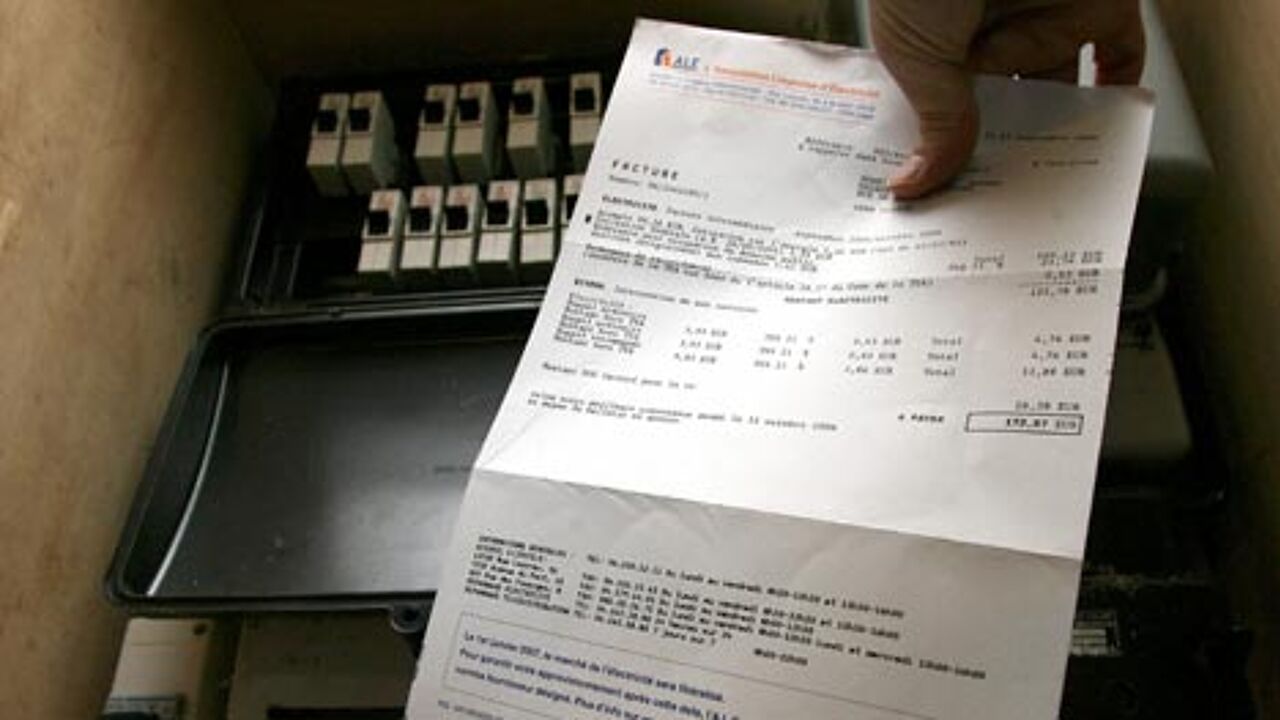 Mr Vande Lanotte was countering the State Secretary for Energy Melchior Wathelet (Francophone Christian democrat). Mr Wathelet said that it's "unavoidable" that "prices will go up slightly" if the nuclear reactors Doel 3 and/or Tihange 2 cannot be restarted. The argumentation is that we would have to import more energy from abroad, and/or because electricity would have to be generated through different ways like plants running on coals or gas.
There are fears of possible cracks in the reactor chambers of Doel 3 and Tihange 2 which could cause leaks. If the problem can't be solved, the two reactors would remain closed. It is estimated that they account for 20 percent of the energy that Belgium generates.
Mr Vande Lanotte does not want energy prices to be raised if the two reactors would stay out of order. "It's perfectly achievable to keep prices at the same level even if nuclear plants close. Look at Germany: a lot of nuclear power stations shut down after the Fukushima disaster and this did not lead to higher bills for consumers."
Mr Vande Lanotte, who is also the minister for Consumer Affairs, says that the government will forbid that energy prices are being raised. "Today, we see a price difference of 30 to 40 percent between the cheapest and the most expensive electricity suppliers in Belgium. The cheapest suppliers are not going bankrupt. This means that the expensive suppliers have a big margin, it's as simple as that", the minister argues.
Mr Vande Lanotte also points to the fact that electricity in Belgium is now already more expensive than abroad and that we have relatively more nuclear power plants. The minister also wants the big energy consumers like big companies to spread their energy consumption. "We have enough electricity in Belgium, but not always at the right time. By spreading more, we should be able to avoid shortages and black-outs."
On 18 September, it should be clear what the future is of Doel 3 and Tihange 2.