Honorary doctorate for Cohen? "That's very kind, but no thanks"
The Canadian singer-songwriter Leonard Cohen has refused the offer made by the University of Ghent (UGent) to grant him an honorary doctorate. "He let us know that it was very kind of us to make the offer, but that it wasn't necessary", Ghent Mayor Daniel Termont told reporters.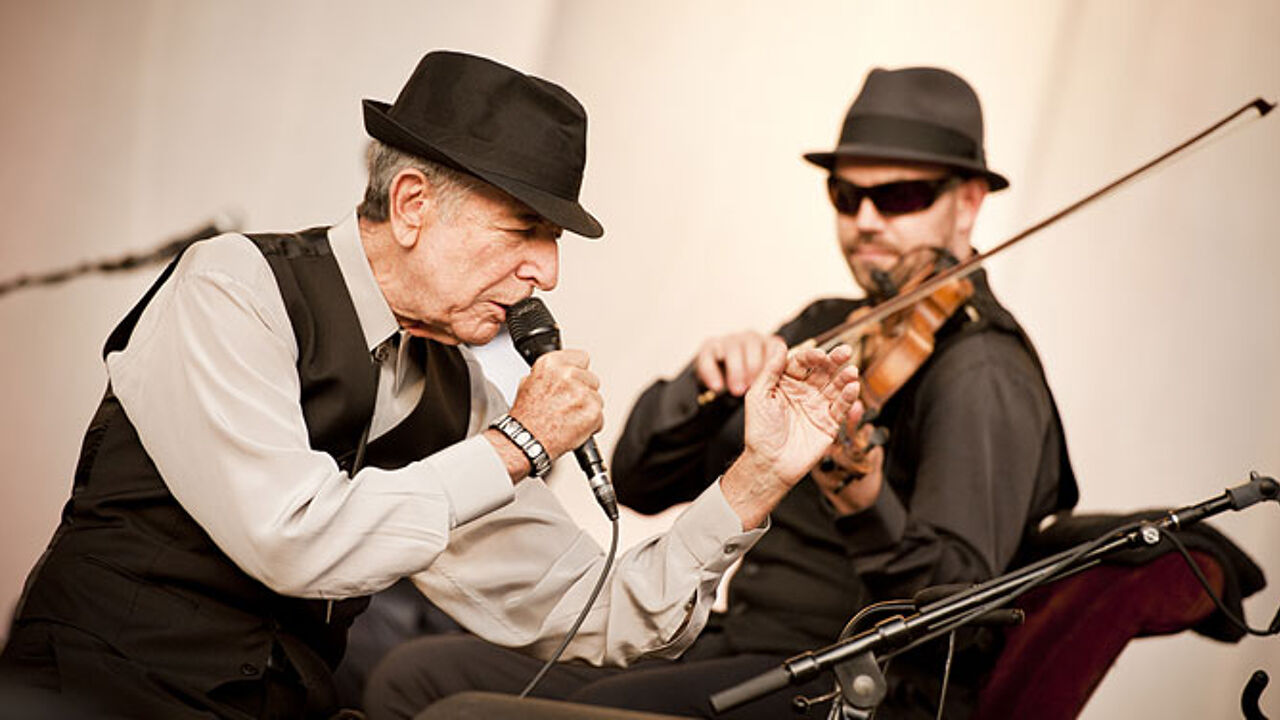 Last week, Leonard Cohen kicked off his new world tour "Old ideas" with a series of five concerts on the Sint-Pieter's Square in Ghent. Earlier, he had also expressed his love for the old medieval city and its special atmosphere.
There were plans to receive him at the City Hall and to grant him an honorary doctorate, but they were scrapped after the 77-year-old artist said it wasn't necessary.
Paul Van Cauwenberghe, the UGent's rector, regrets Cohen's decision as he hoped he would follow the example of other big names like Bob Geldof, Desmond Tutu and Kofi Annan, who did accept the UGent offer.
"I would have been very proud to be able to add him to our gallery of honour. His merits as a poet and a writer are enormous", Mr Van Cauwenberghe told Het Nieuwsblad and De Standaard.