No low-emission zones for Brussels
The city of Brussels has scrapped plans for so-called low-emission zones, where the most polluting cars would be banned. The positive impact on the environment and on mobility would be too small, the local Environment Minister Evelyne Huytebroeck (Francophone greens) said, De Morgen reports.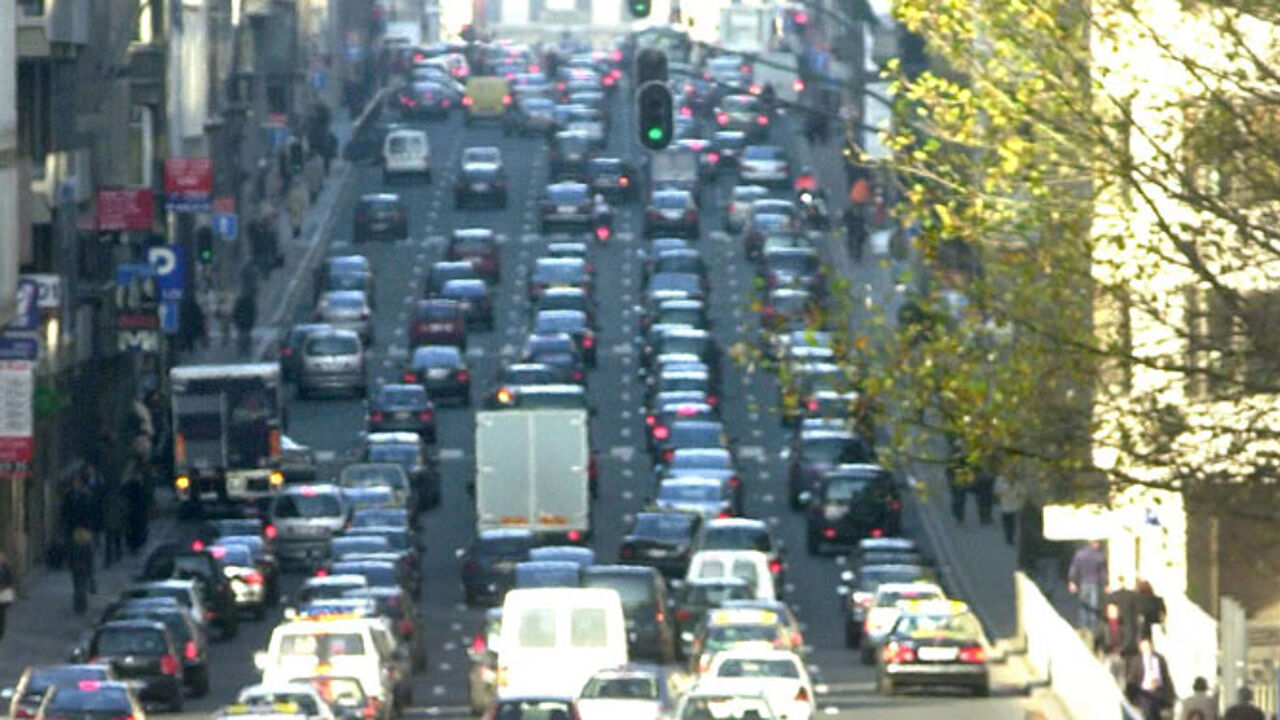 Low-emission zones already exist in a number of European cities like London Amsterdam, Cologne and Florence. Cars and lorries that release high levels of particulate matter are banned in these particular areas.
There were talks of a low-emission zone in the European quarter in Brussels, but a study ordered by the Brussels Region and carried out by the agency Transport&Mobility Leuven shows that the positive impact on mobility and the environment would not be very big. The pros are not equally balanced with the cons.
It's difficult to introduce a zone, and at the same time 75 percent of the vehicles that are banned are being replaced within a year's time as people buy new types. This means it does not really lead to a reduction of traffic congestion.
"The real solution for the problem of poor air quality is situated at other levels, like stimulating public transport and a change of mentality among motorists, who should take the car less often", Ms Huytebroeck explains.