Belgian Foreign Minister on mission in Congo
Foreign Minister Didier Reynders (Francophone liberal) is on a mission in Congo and Rwanda as he hopes to make progress on the issue of the feared rebel group M23. Mr Reynders met the Congolese PM Augustin Matata Ponyo Mapon yesterday. The PM was pressing for sanctions against Rwanda for their support of the rebels.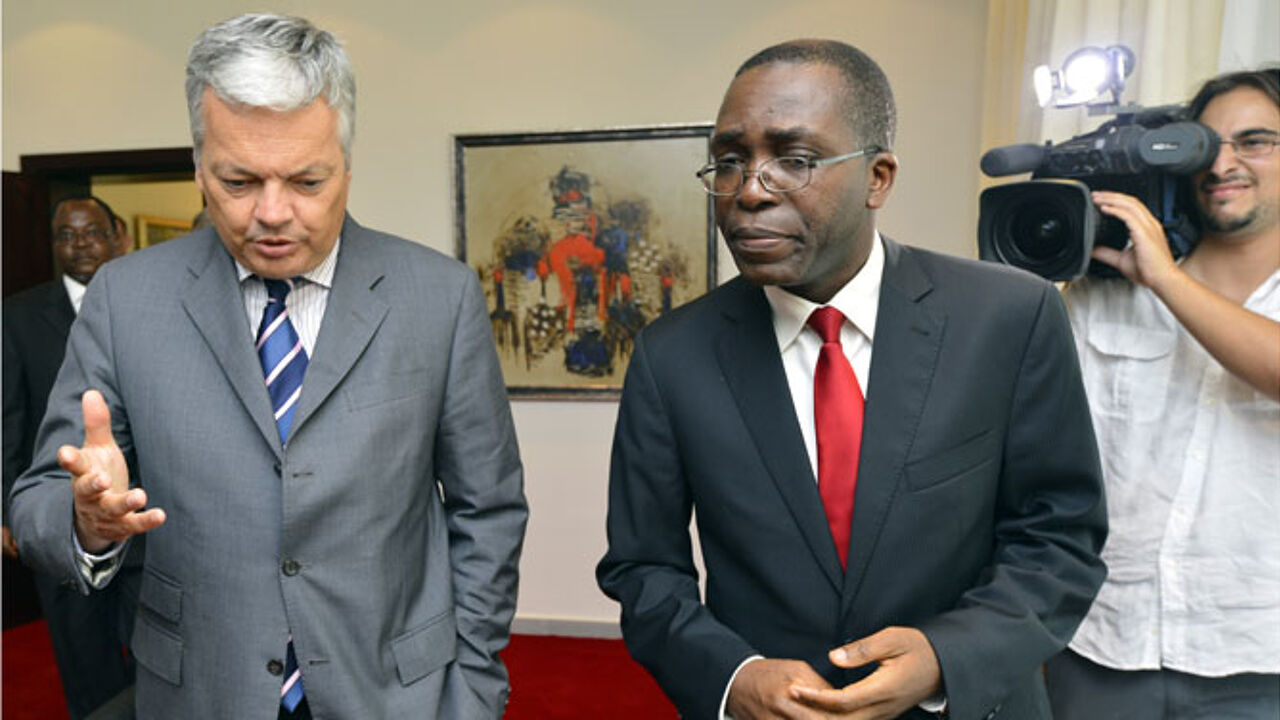 Reports compiled by the United Nations show that the M23 rebels who are active in the east of Congo are being supported by the Rwandan government. The local population is on the run for the terror and tension is mounting between the democratic Republic of Congo and Rwanda. Mr Reynders will have meetings with different political players in Congo and Rwanda in an effort to take the pressure off.
On Monday, Mr Reynders met the Congolese Foreign Minister Raymond Tshibanda and the PM. "The sovereignty of Congo is complete on its entire territory and there is no question of accepting any sorts of rebellions", the minister declared before adding that both countries bear responsibility.
"There is a real responsibility on the Congolese side. The military forces must be reformed. This is where it hurts in the east of Congo. And there is a responsibility for Rwanda to prove that it is not part of the problem,  that it does not support the rebellion. That's what Rwanda will have to do in the following days. It is not a matter of weeks of months."
Didier Reynders will not meet the rebels. "For Belgium these rebels don't belong at the negotiating table. Pressure will be exerted on Rwanda and probably behind the scenes to ensure that the conflict between the two countries does not degenerate." Mr Reynders is to move on to Rwanda next.