Brussels metro installs reception desk for the homeless
The Brussels metro will install a reception desk for the homeless. The desk will be situated at the Anneessens metro station and will be staffed by members of non-profit organisations for the homeless. Their main goal is provide information about social and medical services.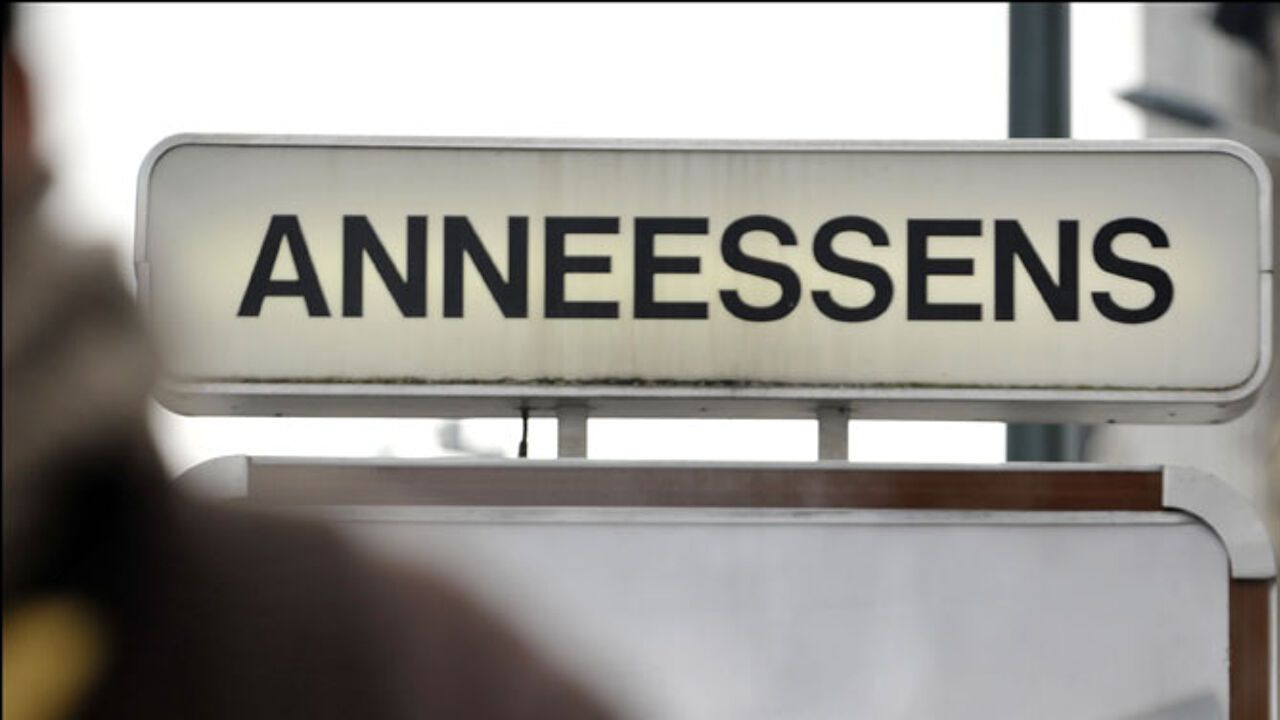 An van Hamme of the Brussels public transport company MIVB explains: "The aim is not to accommodate people permanently, but to refer them to specialised services offered by non-profit organisations. We will engage in a partnership with these organisations. I am thinking about street nursing, or the MIVB homeless department."
The location has been chosen with regard to the upcoming works in the nearby tube station Beurs/Bourse, where a lot of homeless are seeking shelter. The Beurs metro station is being renovated as from next month and the homeless risk losing their place.
Both Anneessens and Beurs will be renovated to make them more attractive. Both stations are situated on the busy north-south axis and will remain open during the works.