Big explosion at Belgian military base
Large quantities of ammunition exploded at the Belgian military base in Houthalen-Helchteren in Limburg on Wednesday morning. At least four servicemen sustained serious injuries.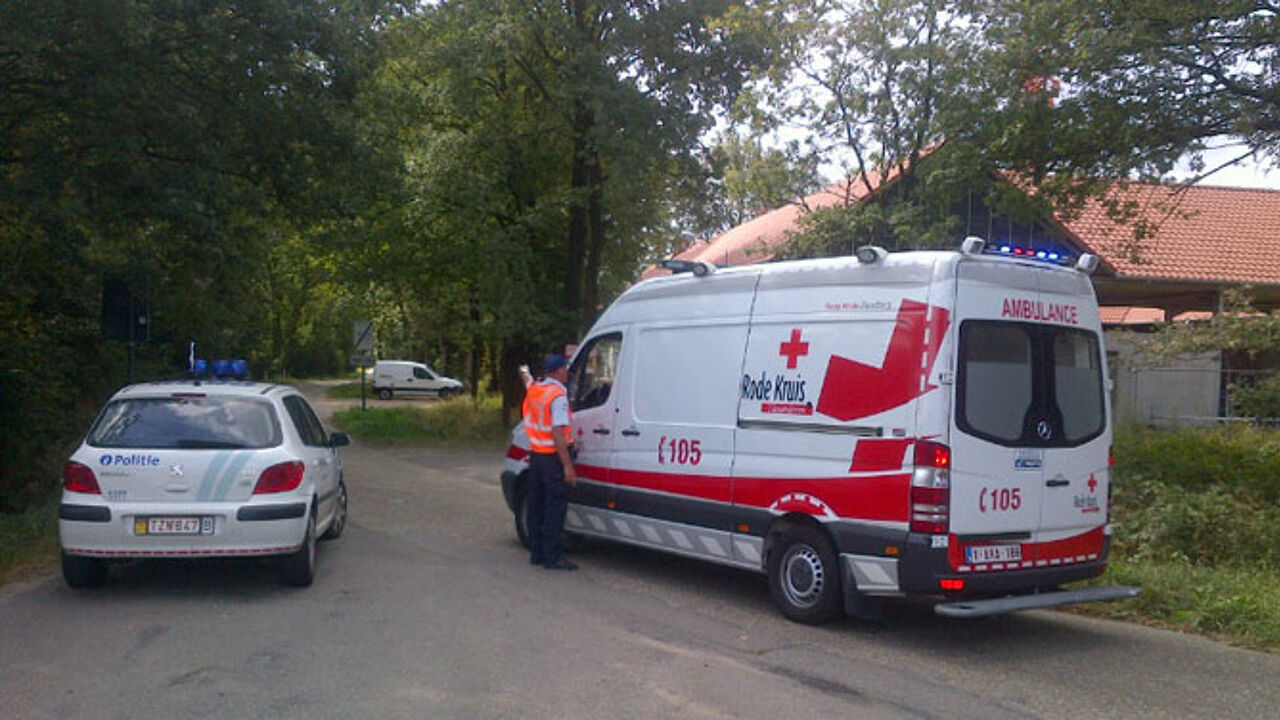 Three servicemen are in a critical condition. One other person is badly injured. Three further servicemen sustained light injuries.
The injured are being taken to the Military Burns Unit in Neder-over-Heembeek.
The incident happened when gunpowder was being made safe. All those injured were members of the bomb disposal unit.
The explosion happened when the gunpowder ignited spontaneously. The explosion was massive. Little of the depot was left standing.
Ammunition is regularly made safe at the base.
The incident was declared a medical disaster triggering emergency procedures.
Burgomaster Alain Yzermans told VRT News that the ammunition exploded during an operation conducted by the bomb disposal unit. The incident happened on Pampa Range, an air force firing range in Helchteren (Limburg).