Blaze in seafront block of flats
Twenty-six residents needed to be evacuated from a block of flats on the seafront in the resort of Middelkerke on Tuesday night as a result of a fire.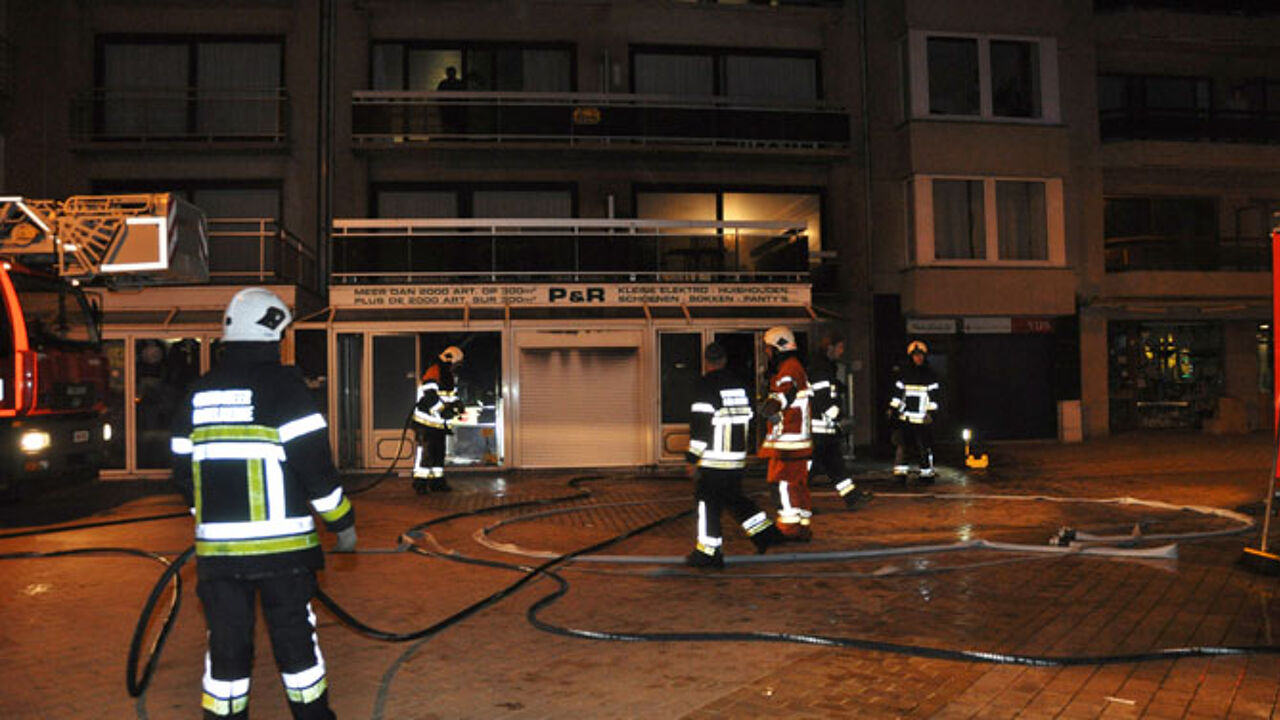 The blaze started in a heap of rubbish that had collected outside the building.
The store at the foot of the block of flats was entirely gutted by fire.
Residents were able to return after a while. Fortunately nobody was injured.