Foreign Minister not amused by posthumous tribute
Belgian Foreign Minister Didier Reynders (Francophone liberal) is incensed about an article on a political website that has declared him dead well before his time. The "posthumous tribute" is an initiative of the youth section of the Francophone Christian democrats.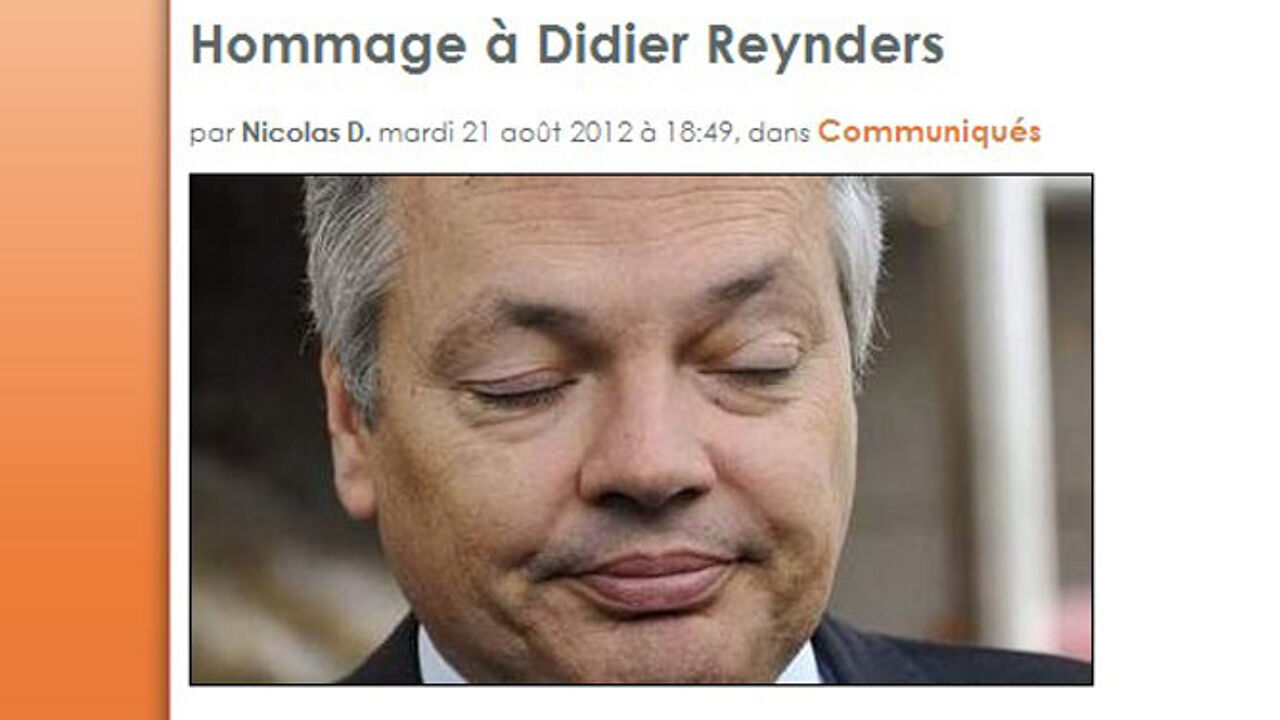 The text speaks of a posthumous tribute to the Belgian Foreign Minister. The article is a parody of the reported words of Mr Reynders on the occasion of the recent deaths of two Francophone socialist elder statesmen, Michel Daerden and Guy Spitaels.
Mr Reynders heard about the article during his trip to Congo and was not amused. He is demanding an apology from the leader of the CDH youth section.
"I'm amazed that an article like that is published with humour as the excuse. I'm not just demanding an apology on my own behalf, but also on behalf of the people who saw the article on internet and were shocked."