Emir Kir's cousin standing for the liberals
Emir Kir, the Brussels Secretary of State for Cleanliness and the Francophone socialists' mayoral candidate in Sint-Joost-ten-Node, is experiencing a challenge from an unexpected quarter. His cousin is standing as a candidate for the Francophone liberals of MR.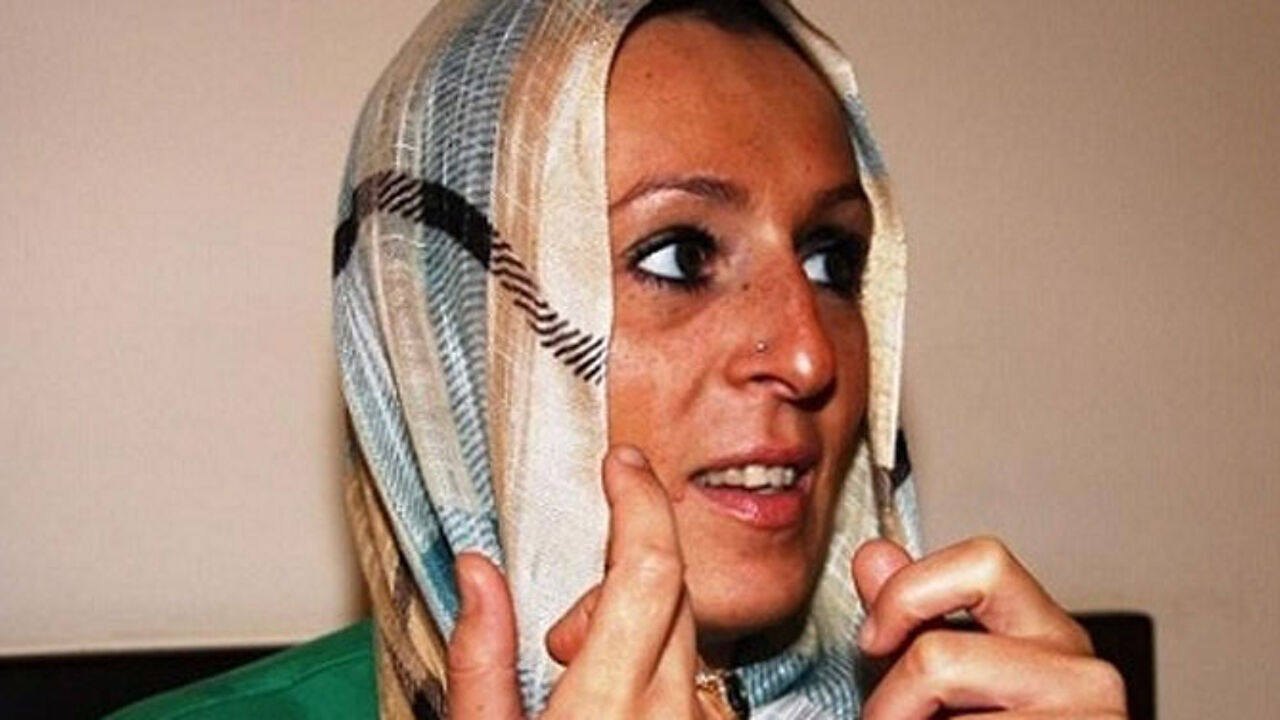 Canan Kir like her cousin will feature on the third spot on the list of candidates.
She is standing for the liberals, he for the socialists. According to the Francophone broadcaster RTBF Ms Kir was also involved in negotiations with the Flemish nationalist N-VA, but these fell through.
The third spot for Canan Kir is somewhat of a surprise as the young woman has no political experience. The Francophone socialists made their opposition clear to any thought of Canan Kir standing on the Flemish nationalist slate, but the N-VA has been unwilling to be drawn on why the woman is not standing for their party after all.