Francophones ban start of Flemish cycling event
Flemish Sports Minister Philippe Muyters (nationalist) wants the Federal Government to oblige the municipality of Sint-Genesius-Rode to allow the Gordel to start and finish there. The Gordel is a mass sports event that includes cycling and rambling routes, but the Francophone majority on the council of this Flemish municipality wants to have nothing to do with it.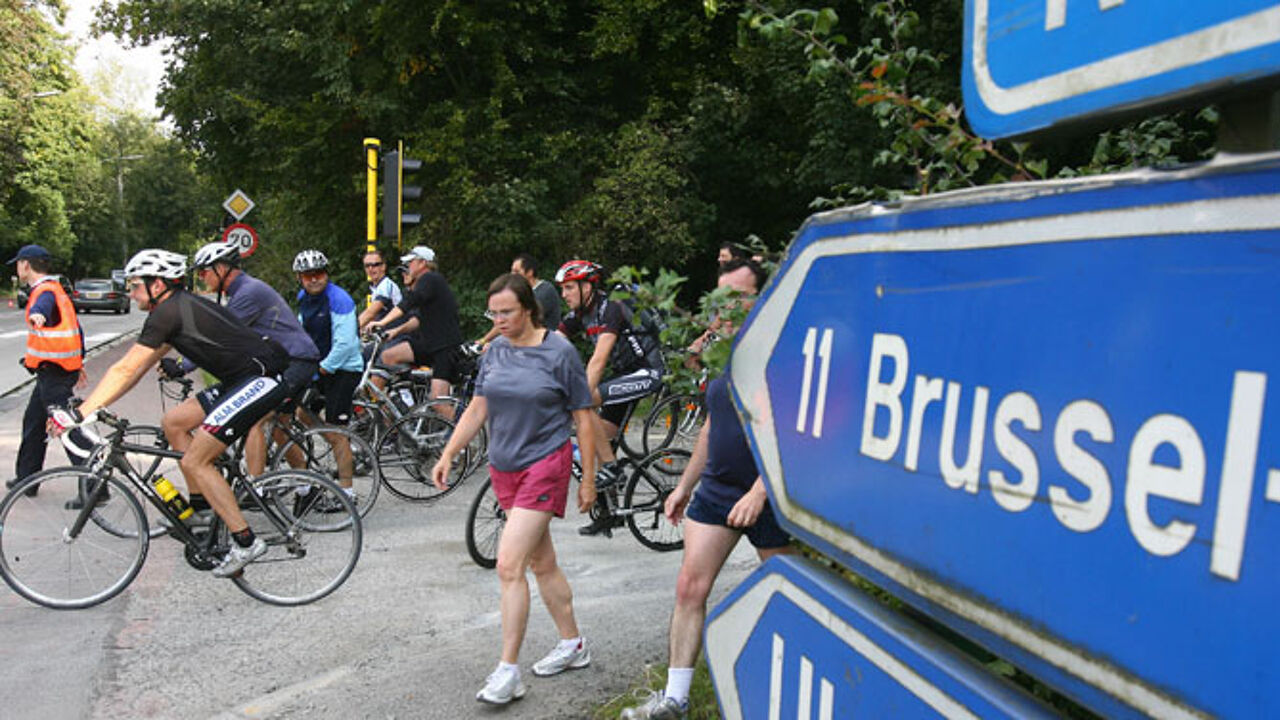 The Sports Minister hopes that the Federal Government can change the municipality's mind thanks to an intervention by the Interior Minister and the Flemish Brabant provincial governor: "The governor must order public space and the police to be placed at the disposal of the Gordel."
The Francophone majority on the local council says that staging the Gordel there costs a lot of money and creates quite a disturbance.
Mr Muyters does not understand the municipality's decision: "They managed it for 31 years. They are just trying to grab the headlines."
The Sports Minister says that the Flemish Sports Agency has offered to pay for staff costs.
Sint-Genesius-Rode is not banning the Gordel's passage through its territory and the Sports Agency has plans for several routes to cross it.
The Flemish alderman on the council has described the municipality's pull-out as "pestering".
The Gordel was initially set up to underline the Flemish character of the Flemish borderlands around Brussels where more and more Francophones were moving in. Today it is a mass sports event and fun for all the family. After the political decision to split the Brussels Halle Vilvoorde Constituency the Gordel is being organised for a last time on 2 September, though Sports Minister Muyters is determined to see the creation of a successor event.