Mine clearer dies following explosion
One of the four members of the Belgian army's bomb disposal unit who were seriously injured during an explosion at the army base in Houthalen-Helchteren (Limburg) on Wednesday has died of his injuries. The Defence Ministry says that the warrant officer was extremely experienced.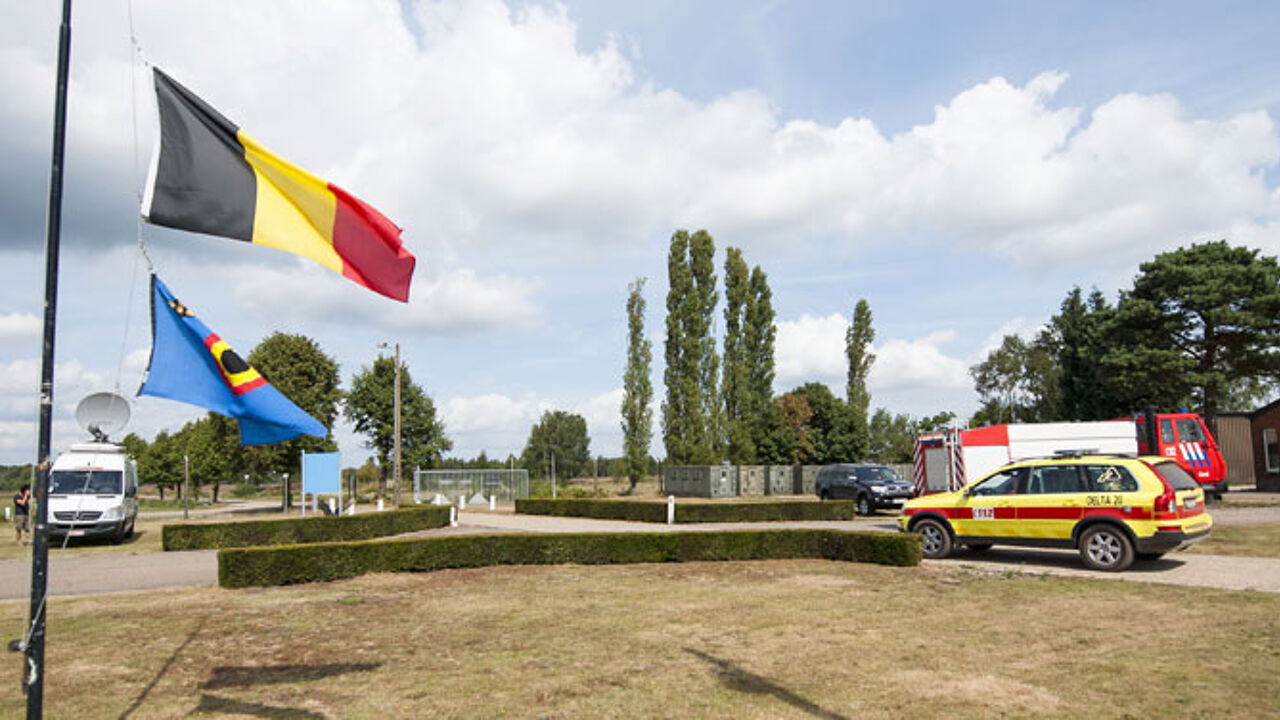 The mine clearer died at the Military Burns Unit at Neder-over-Heembeek in Brussels last night. He was aged 47 and had worked for the army's bomb disposal squad DOVO for over two decades.
Defence Minister Pieter De Crem (Flemish Christian democrat) and the chief of the defence staff, Lieutenant General Gerard Van Caelenberge, have offered the victim's family and colleagues their condolences.
Gunpowder self-ignited at the firing range in Helchteren injuring seven members of the army bomb disposal unit in all. The exact cause of the explosion is still under investigation.
The explosion is one of the worst incidents in the unit's history.