Nature photographer run down by train
A photographer specialising in the photography of nature has been badly injured when he was run down by a train. The incident happened in Herentals in Antwerp province when the 50-year-old photographer from Beerse (Antwerp) ventured onto a railway bedding at 5 PM in the evening.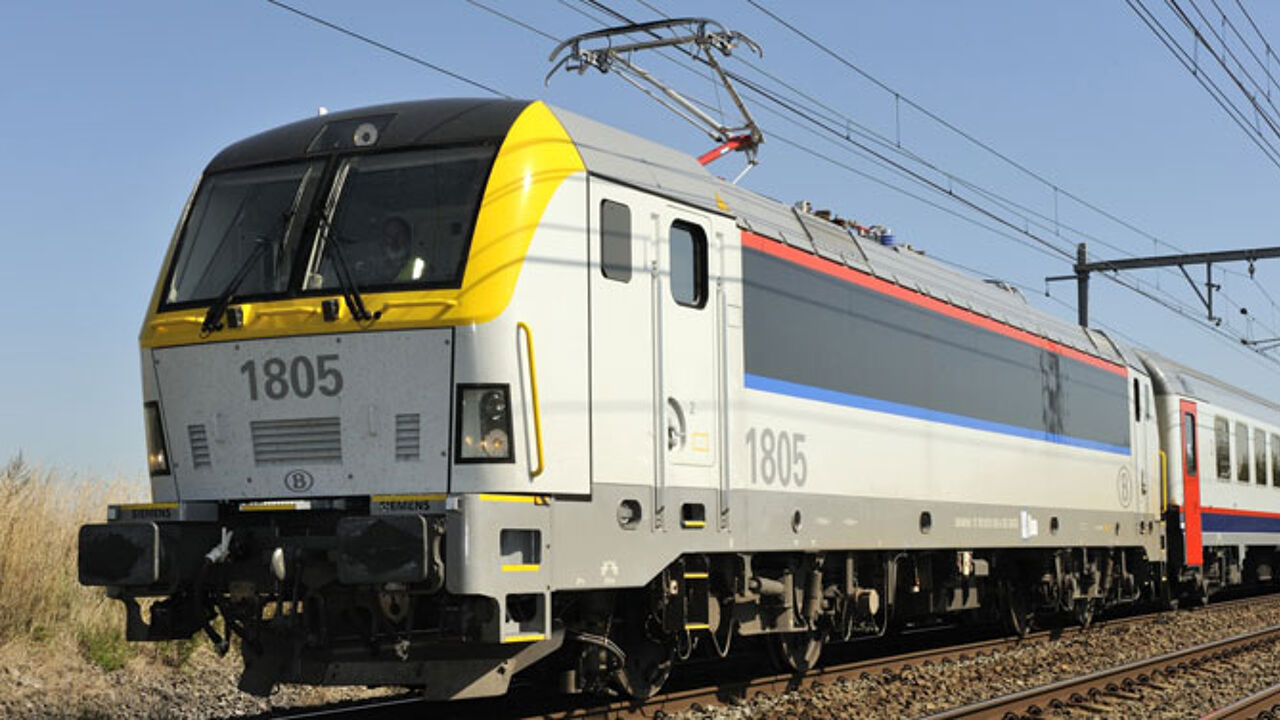 The nature photographer failed to notice the Herentals - Lier service in time and was hit by the train sustaining serious leg injuries.
Train services on the line had to be halted for an hour during yesterday evening's rush hour.
The Belgian rail company has issued a statement underlining that members of the public are not allowed to venture onto railway beddings.
(Archive photo)