Club Bruges almost sure of Europa League
In football, Club Bruges posted a 0-3 victory away at Debrecen in the first leg of the Europa League final preliminary round. Cup winners Lokeren moved past Viktoria Plzen while KRC Genk lost in Luzern. The results mean that Bruges are almost sure to qualify for the group phase, while Lokeren and Genk still have work to do.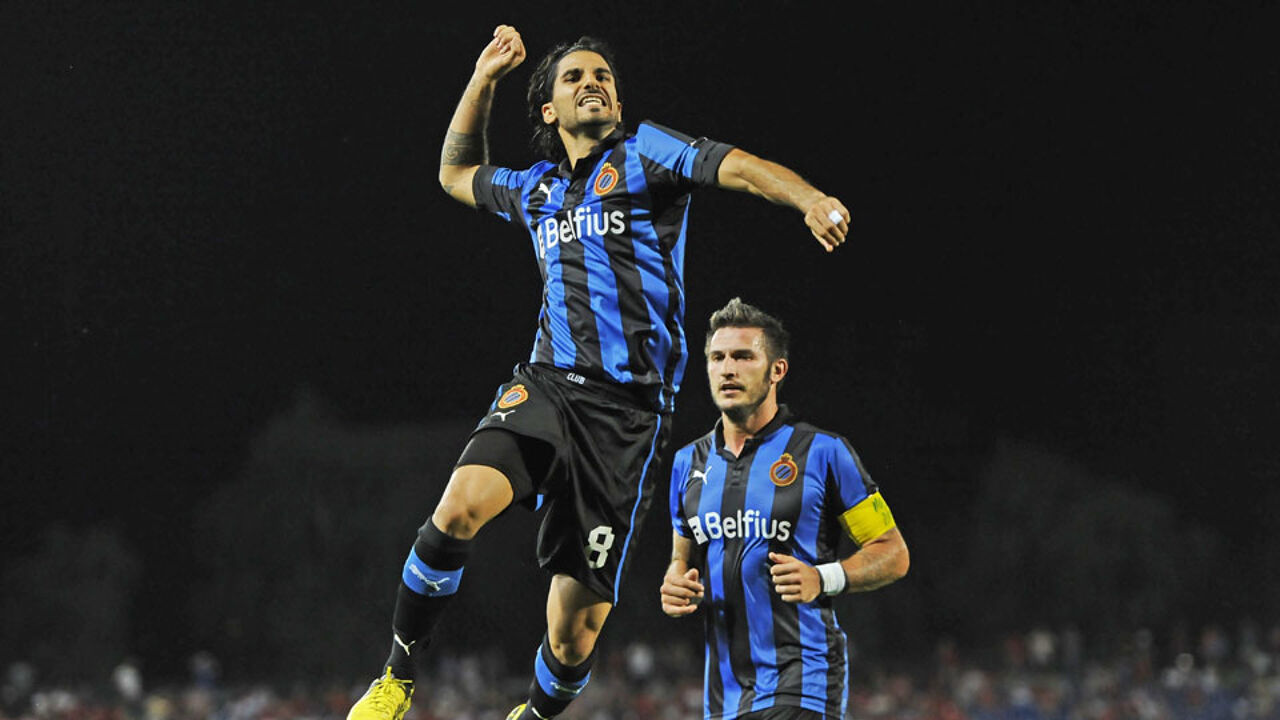 Lior Refaelov scored the second goal for Bruges.
Club Bruges, the vice-champions of the previous competition, were ousted in the Champions League qualifying round by FC Copenhagen and manager Vincent Mannaert had made it clear before the match: "We have to qualify for the Europa League."
The pressure was on, but the players handled it well and booked an excellent result in Hungary, after goals by in-form midfielder Jonathan Blondel, playmaker Lior Refaelov and substitute Carlos Bacca in the final minutes. Bruges made their 3 goals in the second half, after Debrecen had been reduced to 10 men. Luis Ramos was sent off with a red card.
Lokeren in extra time
In other action, Cup winners Sporting Lokeren moved past Viktoria Plzen of the Czech Republic. Lokeren played in the national Boudewijn Stadium in Brussels - their home stadium at Daknam does not reach UEFA standards - but only had a crowd of 4,254. Mijat Maric scored the winning-goal for Lokeren in added time when he converted a penalty.
KRC Genk lost 2-1 in Luzern, Switzerland. The score could have been much higher, but Genk goalkeeper Laszlo Köteles made some top-notch saves. Luzern is on the last but one place in the Swiss league, but created problems for the weak Genk defence time and again.