Eddy Merckx: "I understand Lance Armstrong"
The Belgian cycling legend Eddy Merckx says he understands Lance Armstrong's decision to stop the fight against the doping charges he is facing. "Enough is enough", the seven-time winner of the Tour de France wrote on his website. "Look at how long this case has been running, it's a disgrace", Eddy Merckx commented.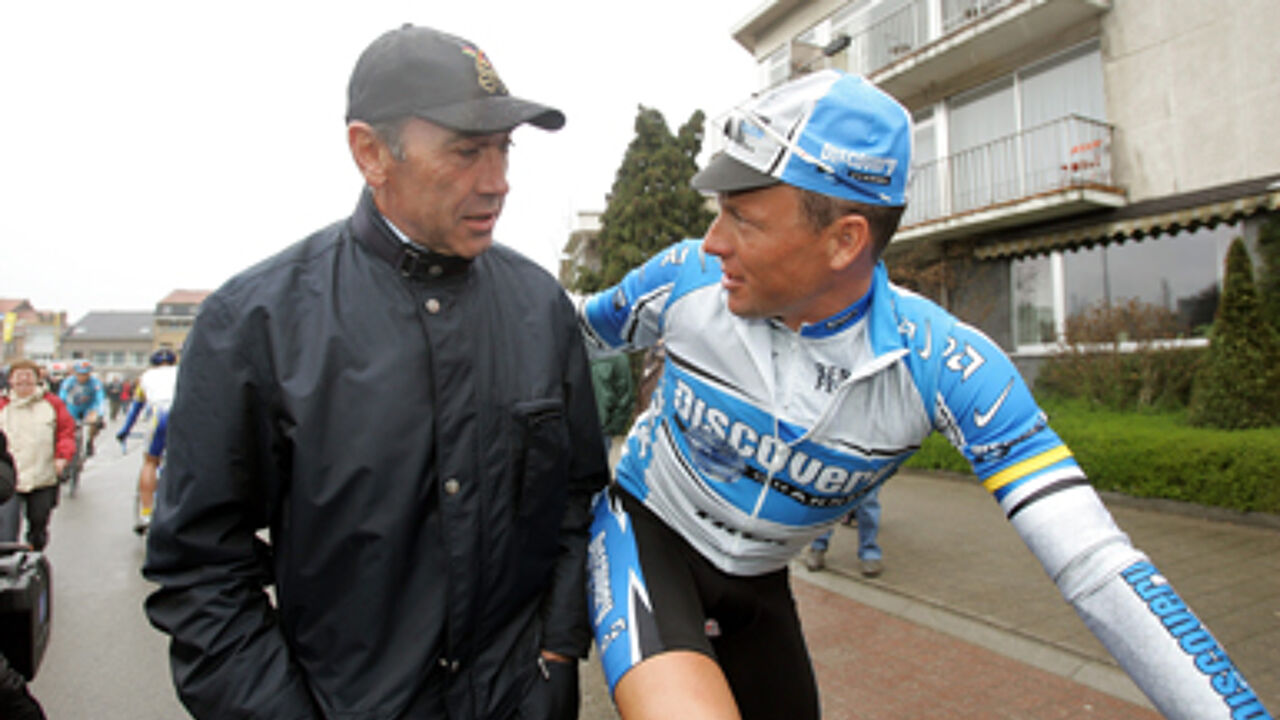 Eddy Merckx supports Lance Armstrong (archive picture 2008).
Last night, seven-time Tour de France champion Lance Armstrong announced he would no longer fight doping charges by the American Anti-Doping Agency USADA.
Armstrong posted on his website that he was sick of the never-ending doping hunt against him. "There comes a point in every man's life when he has to say "Enough is enough"", Armstrong wrote in an official announcement posted on his website. "For me, that time is now. I have been dealing with claims that I cheated and had an unfair advantage in winning my seven Tours since 1999."
A short time later a spokeswoman for the USADA, Annie Skinner, said the agency would strip Lance Armstrong of his seven Tour de France titles - which happened this evening - but it is not clear which body has the power to decide about this. The USADA says it has a strong case against the former world champion who battled cancer, based on declarations made by several witnesses and tests on old blood samples. Armstrong is suspected of having used the performance-enhancing blood drug EPO.
"This is bad news for the sport of cycling in general", Eddy Merckx commented on the case. John Fahey of the World Anti-Doping Agency WADA considers Armstrong's decision as an admission of guilt, but Merckx doesn't follow.
"He was checked over 500 times since 2000, and never tested positive. What can he do more? His whole trial is based on statements made by witnesses. This is totally unfair", Merckx was quoted as saying.
"I will still have to see whether he will lose all his victories in the Tour de France. But I can't say more, I don't know the case inside out. I don't know how the UCI (International Cycling Union) will react."
"I haven't had any contact with Lance recently, but I know that he is totally disillusioned", Merckx said.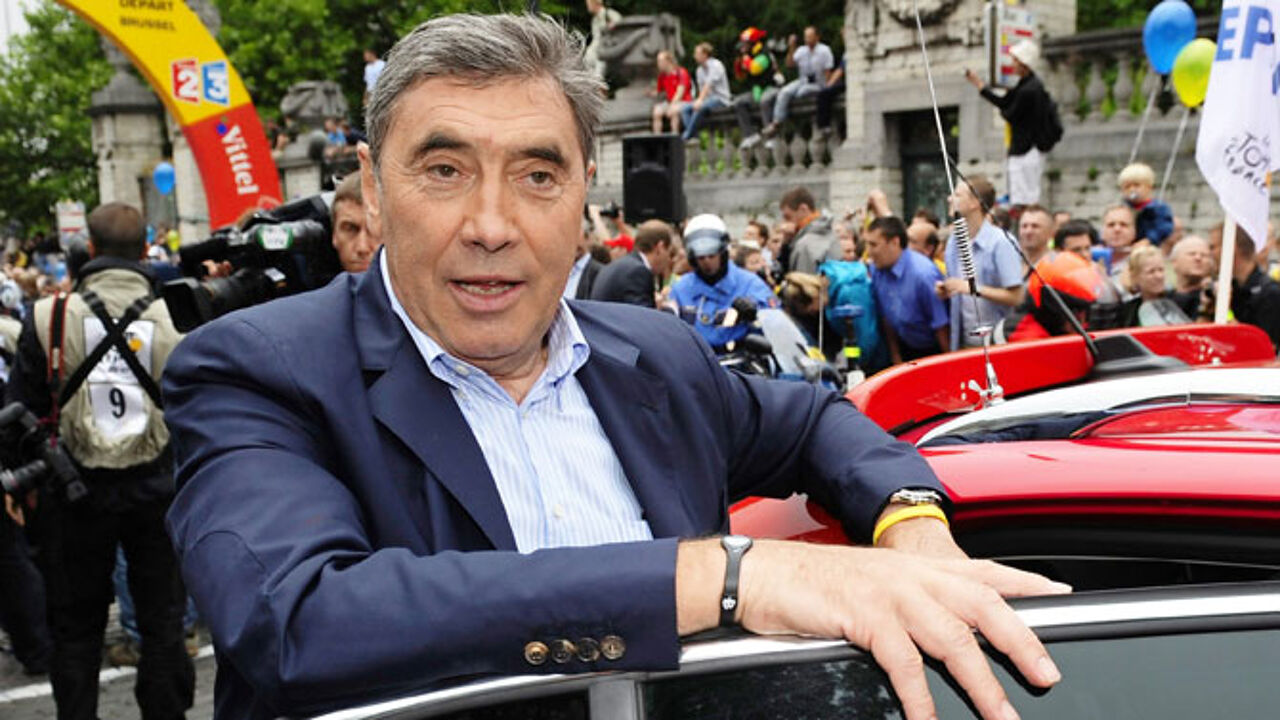 "Lance never gave up the fight in a fair battle"
Belgium's Johan Bruyneel, Armstrong's former team coach, wrote on his personal website that "Lance has never withdrawn from a fair fight in his life so his decision today underlines what an unjust process this has been."
Johan Bruyneel is presently team manager at RadioShack and is also facing a lifetime ban from USADA as a result of his involvement in the Armstrong case. There are allegations that doping was widespread in the teams run by Johan Bruyneel with systematic blood doping.