Mr Vanackere willing to consider action to lower diesel price
Finance Minister Steven Vanackere (Flemish Christian democrat) has not ruled out that nothing can be done about the high diesel price. However, he adds that this should be a decision of the whole federal government. Mr Vanackere was responding to criticism voiced by consumers' organisations.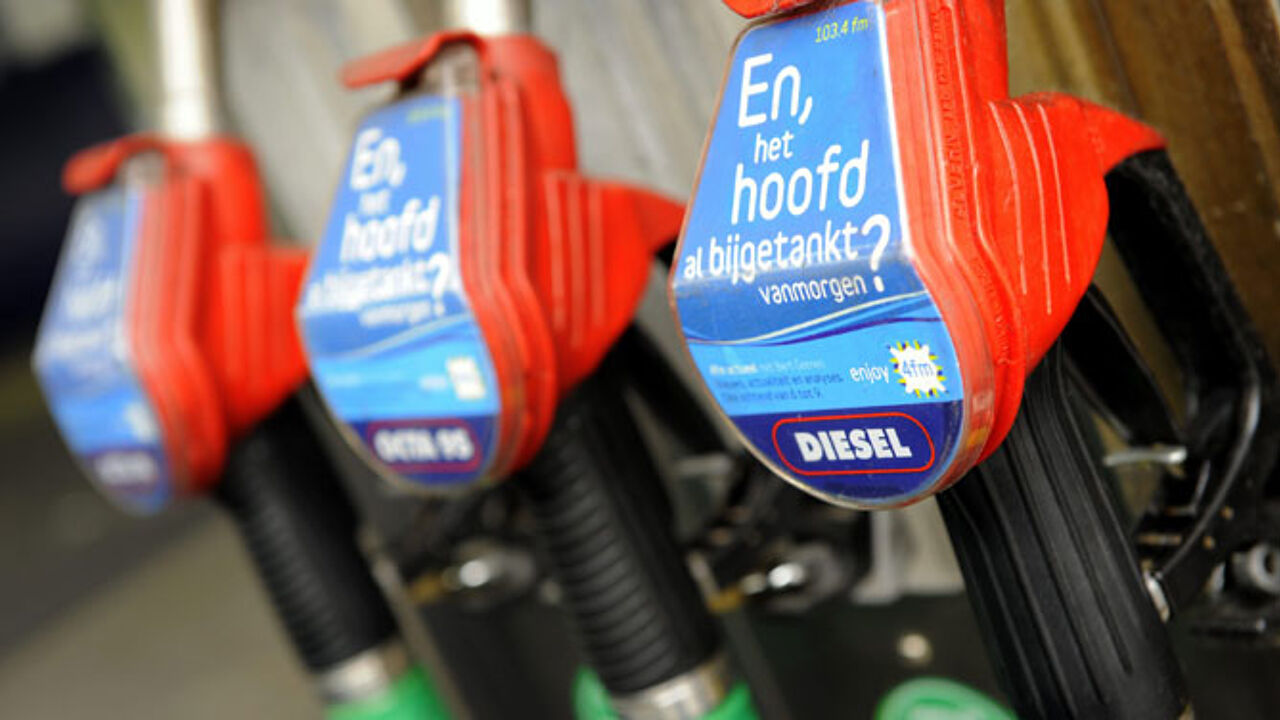 The diesel price in Belgium reached a record high this week, with the maximum price climbing to 1.5870 euros per litre. In Belgium, there was a system that allowed the federal government to lower excise duty on diesel once prices exceeded 1.5 euros per litre.
However, the present government abolished this system early this year. This leaves motorists in the cold, with consumers' and motoring organisations like Touring calling on the government to reintroduce the "reversed cliquet system" as the excise duty mechanism is called.
Mr Vanackere has now responded that he understands that people are asking questions about the fact that the government is earning more money thanks to rising fuel prices via taxes. He can't promise anything, but didn't close the door either. First of all, it's not his decision alone, he says. A decision can only be taken with the whole government together. Second, the minister thinks that the matter should not be decided in a single weekend. More time is needed to reflect upon the matter.