Did Brussels police beat handcuffed man?
Brussels public prosecutors have opened an investigation into the behaviour of several police officers in the Montgomery area of the Belgian capital. The investigation comes after the publication of a video that shows police officers hitting a man who is already handcuffed.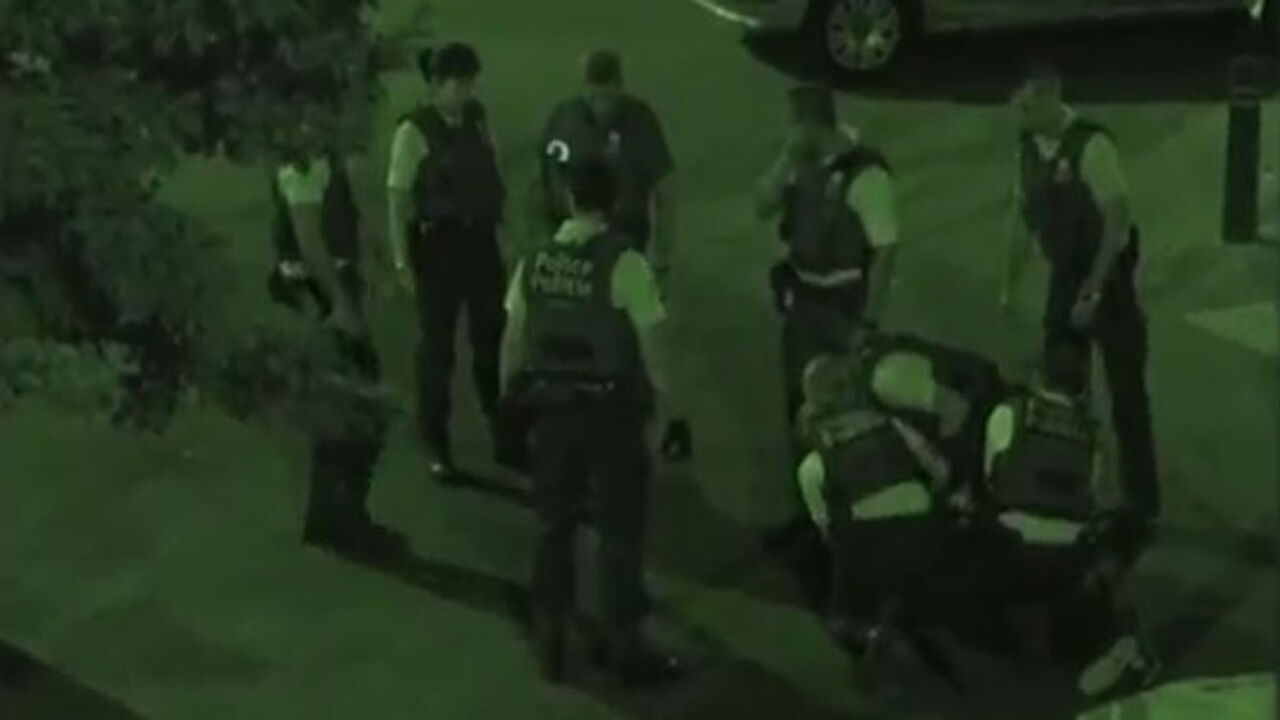 It's unclear when the footage that appeared on YouTube was made. The video was posted on Thursday.
The video shows how the police officers beat a handcuffed man. Police attended the scene after a complaint about a drunk who was attacking a woman.
The public prosecutor is trying to establish the identity of the officers. The handcuffed man has not made any complaint.