New form of immigration fraud on the rise
Brussels public prosecutors are investigating a new form of immigration fraud. The fraud centres on people who recognise children as their own, when this is not the case. The fraud is similar to the bogus marriage scam.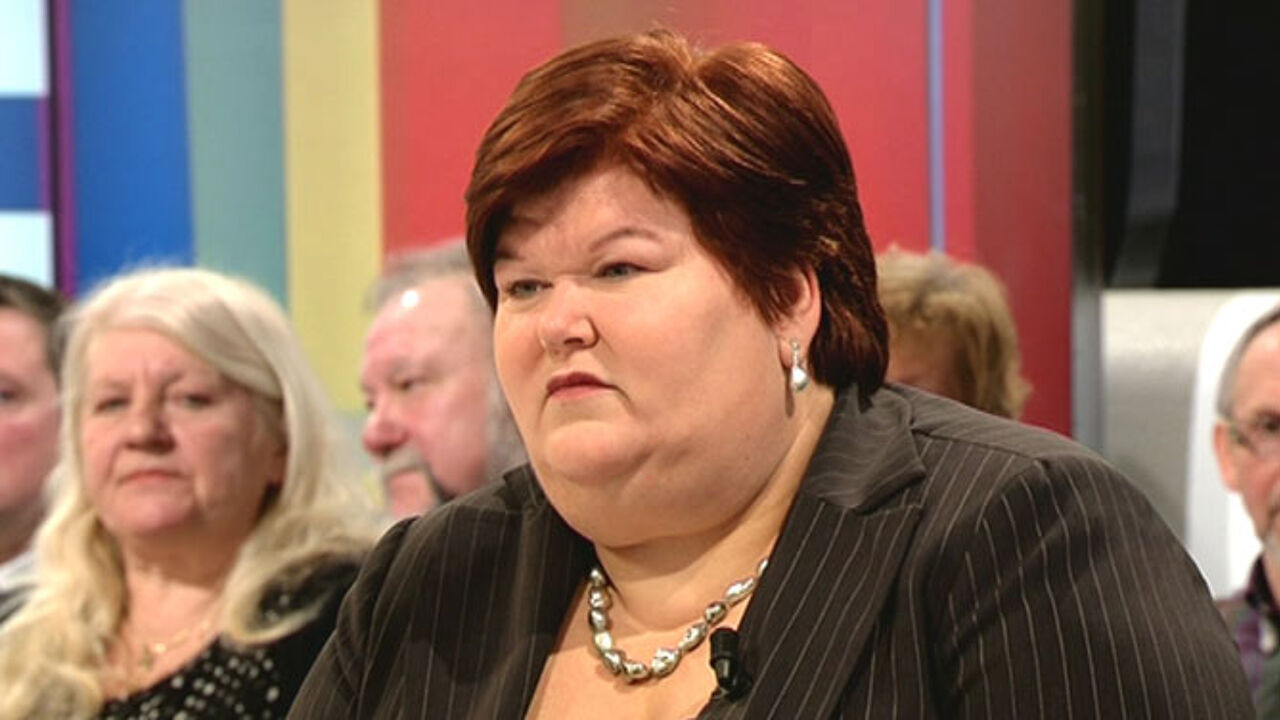 The investigation was started after it emerged that a Belgian man of Congolese descent had recognised seventeen children. As a result the children were awarded Belgian nationality and were able to come and settle in Belgium.
The father registered his children in various different municipalities in order not to attract suspicion. Still the authorities caught on to him.
It's unclear whether all the children that he recognised are now in Belgium. It has not yet been established how much the man was paid for every child to be recognised.
The Migration Secretary, Maggie De Block (Flemish liberal), has asked the Immigration Department to investigate whether any similar cases have occurred and to see what can be done about the practice.
Spokesperson Els Cleemput: "Until shortly this was a new phenomenon. The Immigration Department and ourselves were aware of isolated instances but not enough to speak of a trend. There are now indications that this form of fraud is becoming more prevalent."