Plane from Antwerp crashes killing four
A light aircraft travelling from Antwerp to Switzerland crashed outside the French village of Solemont on Friday. The four Swiss nationals in the plane are all dead.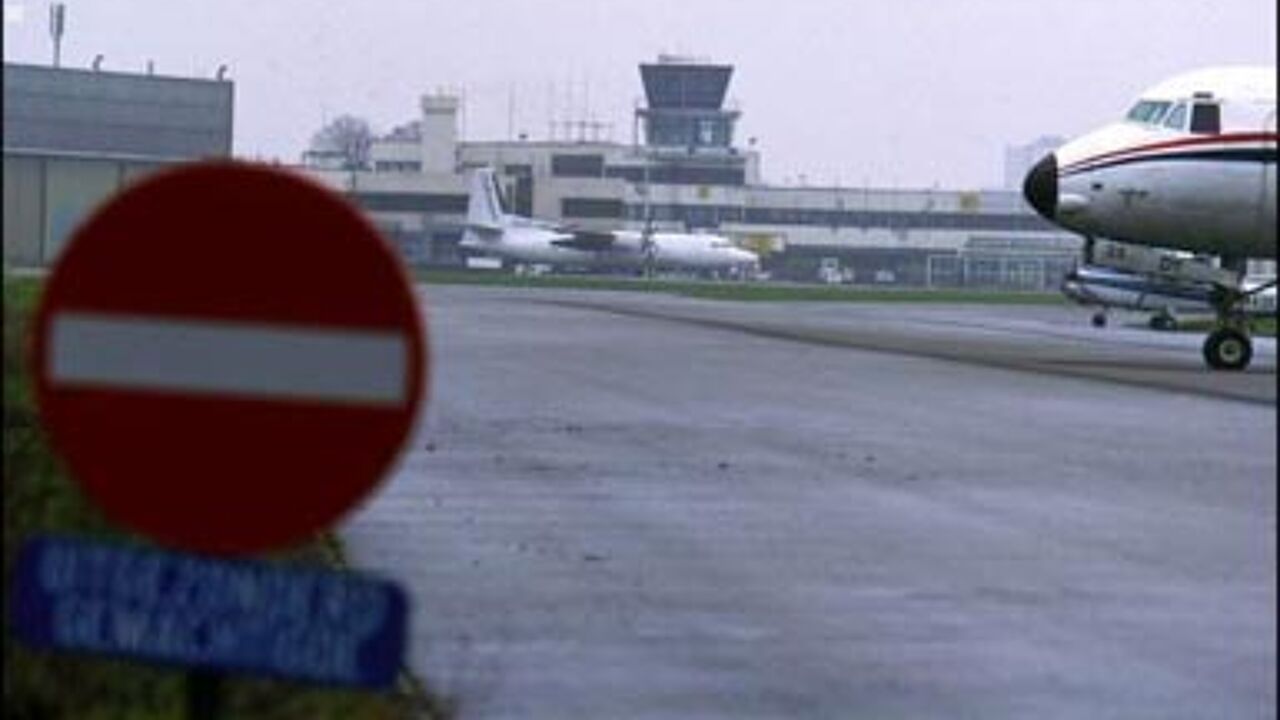 Eyewitnesses say that the plane was hit by lightning.
The wreckage of the aircraft, a PC-12, was discovered by rescue workers forty minutes after it started transmitting an emergency signal.
The Mayor of Solemont Didier Grillot noted that the entire area had been hit by heavy weather on Friday.