Privacy commission slates new tax legislation
Belgium's Privacy Commission has castigated the country's new tax law that became operational on Friday. The commission says that the legislation gives the tax service excessive powers that endanger everybody's privacy.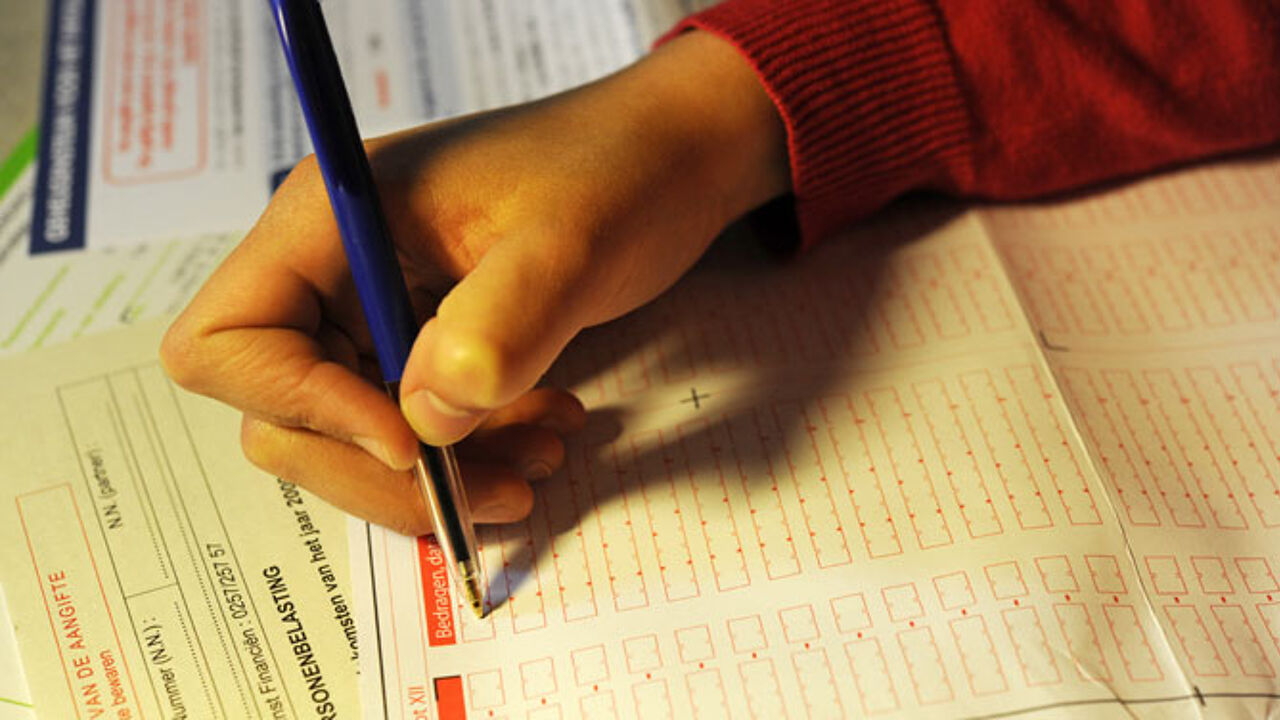 The legislation was published in Belgium's official gazette on Friday, the final stage of the legislative process. The Privacy Commission claims that the bill was steered through parliament quickly just before the holidays, a practice it also condemns.
The commission points to the objections it raised at the beginning of the year. It says that no account was taken of these objections and that the wording of the law is worse than it was to start off with. It claims that the tax service is being given more powers than an examining magistrate and that tax payers are poorly equipped to defend themselves.
The tax service is now allowed to open a dossier on every citizen, without citizens being guaranteed access while the investigation is underway. The commission says that the wording of the legislation is too vague and that taxpayers probably won't be given access.
The commission also notes that a basic right is being infringed: people's right to access databanks in which they occur.
 
The Privacy Commission is a federal body created twenty years ago. It has a watchdog role and has to ensure that Belgium's privacy legislation is complied with, especially in connection with the processing of personal data in databanks.