"We won't allow this to be brushed under the carpet!"
The Flemish ecologists of Groen launched their campaign for October's local elections at a special event in Nieuwpoort on Saturday. The greens say that if voters seek change on 14 October, they should not vote for the traditional parties and more of the same or the neo-conservatism of the Flemish nationalist N-VA, but for what they call the 'positive alternative of Groen'.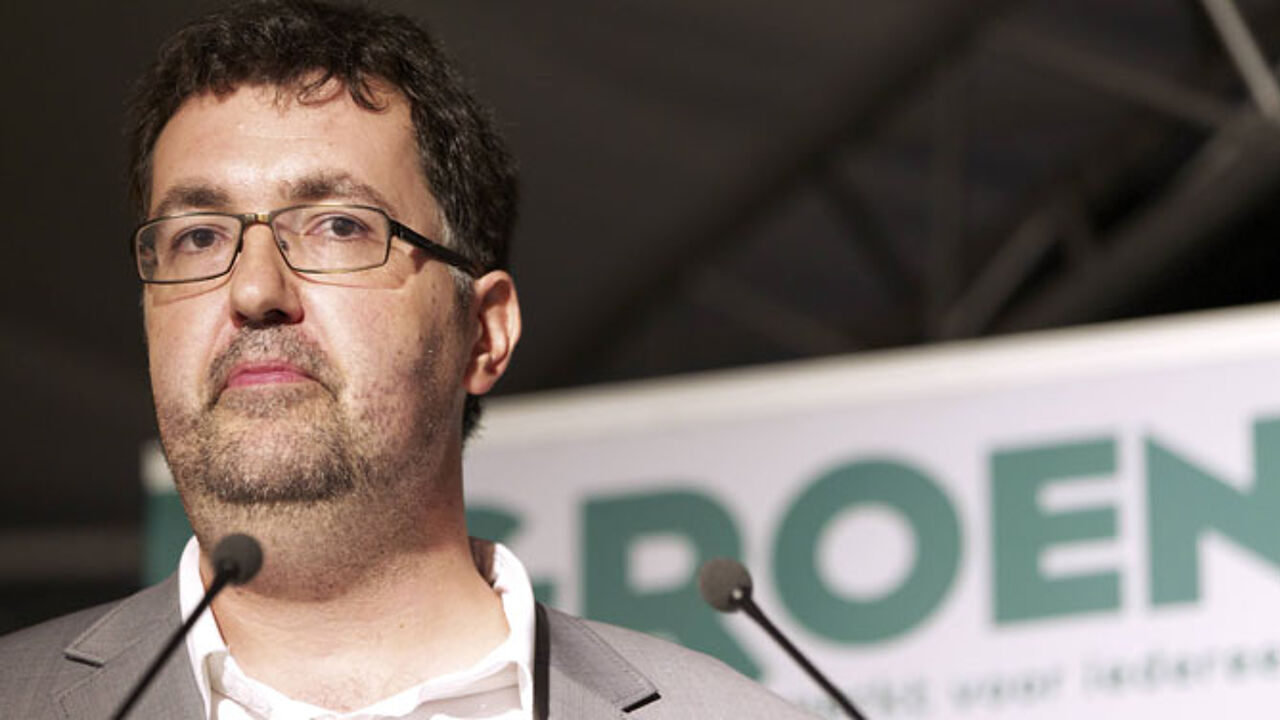 For Groen too 'change' is the buzz word in these elections. Groen leader Wouter Van Besien listed a number of big, local projects including the Oosterweel Link in Antwerp (to complete the ring road) and the Land van Ooit theme park fiasco in Tongeren to prove how traditional parties are enmeshed in power resulting in wasteful projects that cost the population dear.
"It is this arrogance that the voter will no longer tolerate. It is this arrogance that we seek to change on 14 October."
Mr Van Besien insisted that his party shared the same priorities as the Flemish: "People in our towns and municipalities are ready for honest politicians who co-operate with residents in an open fashion. They are ready for politicians who pursue innovative policies in the fields of mobility, urban development and local governance."
Mr Van Besien also attacked Economy Minister Johan Vande Lanotte (Flemish socialist) on account of his reaction to the cracks in the Belgian nuclear reactors and his criticism of the official who brought out the news: "I sense a nasty smell. It is the smell of brushing things under the carpet. People are pushed aside and reports are not allowed to see the daylight. We won't allow this to be brushed under the carpet."