The TV weekly Humo has decided to remove a series of photographs featuring women in bikini from its website. The series shows photographs of women at music festivals, but the weekly has now decided to halt the series in the light of the ongoing debate on 'subtle sexism'.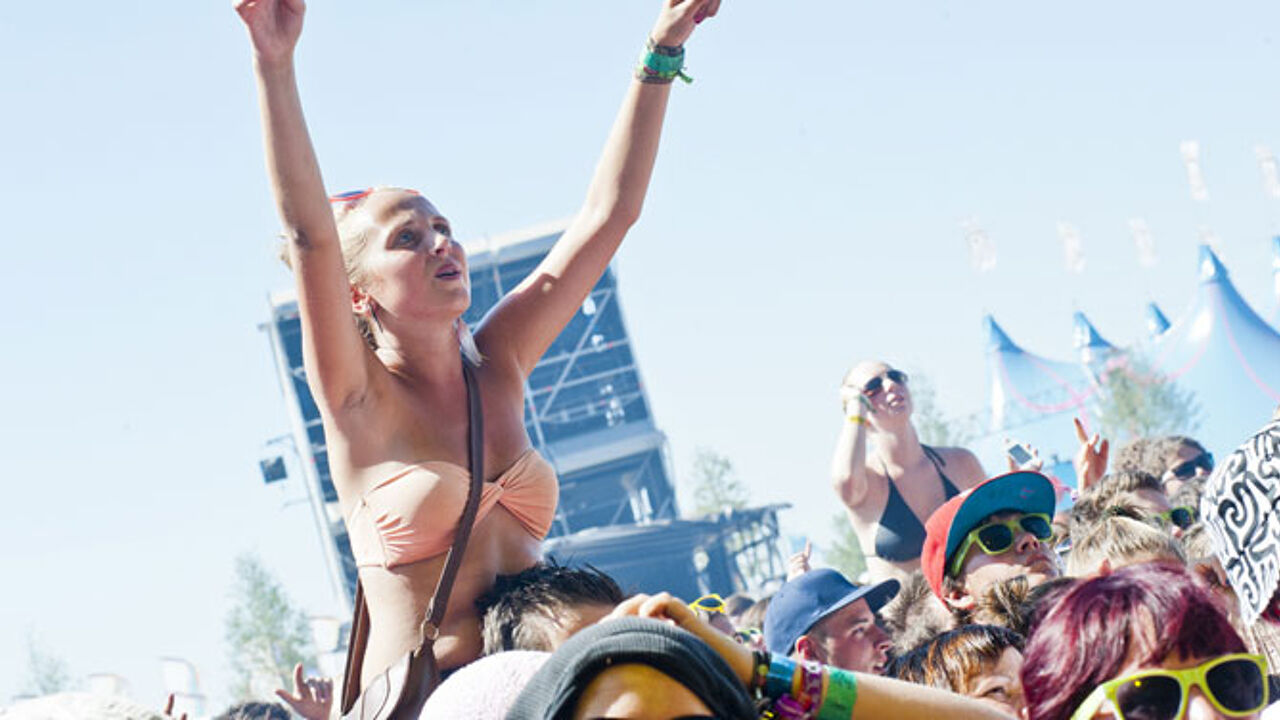 The matter first came to the fore following the release of the documentary 'Femme de la rue' in which scenes of sexual intimidation of women on the streets of Brussels were shown.
In a recent opinion piece in the daily De Standaard the author Kathleen Vereecken attacked the practice of publishing sexy pictures of women at music festivals. The piece triggered a fierce debate on social media sites.
For Humo the photo series 'Bikini Babes at Pukkelpop' will be the last. Humo editor-in-chief Wouter Van Driessche says that the photos never triggered a negative response in the past and that the weekly never intended to offend.
Wouter Van Driessche believes that any comparison with the intimidation in 'Femme de la rue' is over the top and it was alliteration that suggested the term 'Bikini Babes'.