Elderly couple attacked by dog in their own home
A retired couple from Sprimont near Liège in Wallonia was badly injured after they were attacked by their son's dog. The American Staffordshire terrier has been put down.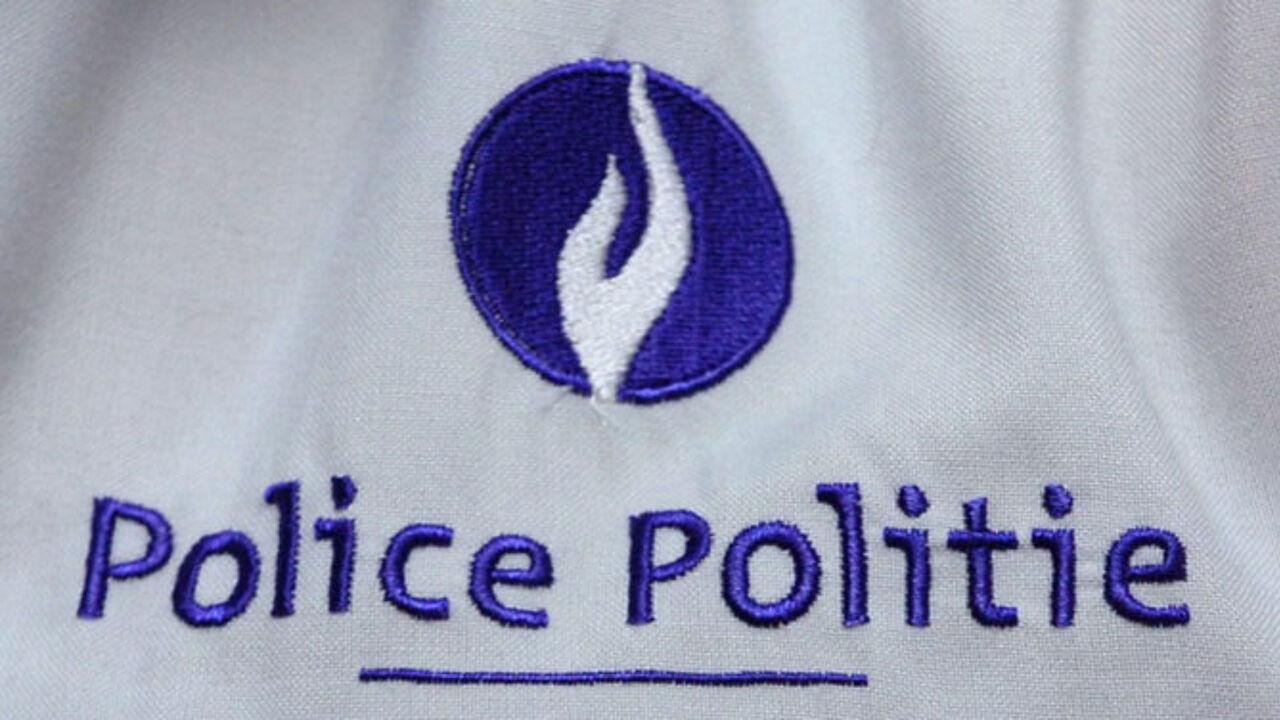 The dog attacked the 65-year-old woman and 75-year-old man in their home. Seriously injured they were taken to hospital. The dog was staying with them because their son was on holiday.
The emergency services experienced difficulty getting to the victims because the dog was acting extremely aggressively. The police had to shoot at the dog on several occasions and then it was decided to give the animal a lethal injection.