"Electricity supplies not in jeopardy"
Belgium's Secretary of State for Energy, Melchior Wathelet (Francophone Christian democrat), has said that electricity supplies won't be endangered this coming winter.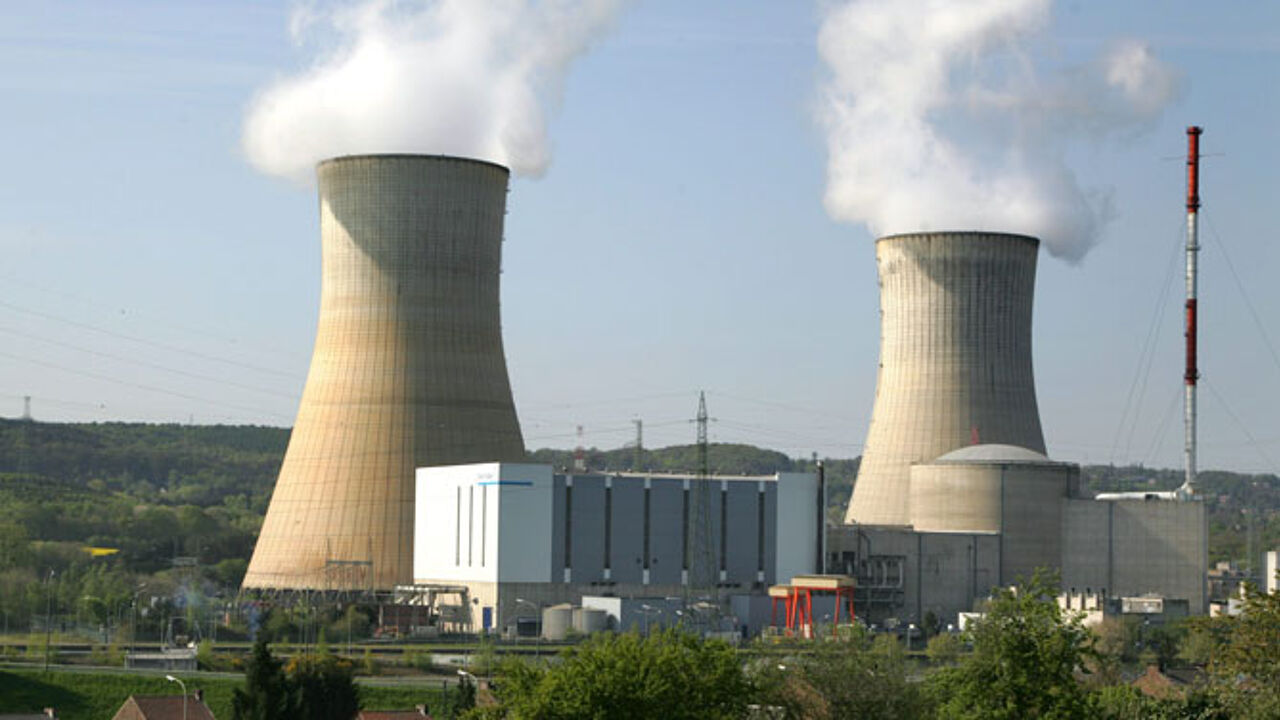 The Secretary of State was speaking in the margin of the first federal cabinet meeting since the summer recess that has been brought forward because of the problems at the Belgian nuclear reactors.
Two of the country's five nuclear reactors have been taken out of service after cracks were discovered at Doel 3.
Mr Wathelet told newsmen that all available non-nuclear capacity will be used next winter to guarantee electricity supplies.
"We have sufficient energy at our disposal, enough electricity. As far as the certainty of supply is concerned, this can be guaranteed. There are a number of measures that are being taken. Certain power plants will be obliged to operate and we are improving contacts with foreign countries with a view to imports."
Mr Wathelet says that industry will not have to use emergency generators.
Earlier cracks were discovered in the Doel 3 reactor. Tihange 2 that was built by the same firm has been shut down too.