Belgium's oldest triplets fêted in Lokeren
Belgium's oldest triplets celebrated their birthday at the weekend. Julien, Petrus and Marie-Antoinette De Waele were fêted at a party attended by over a hundred relatives in their home town of Lokeren.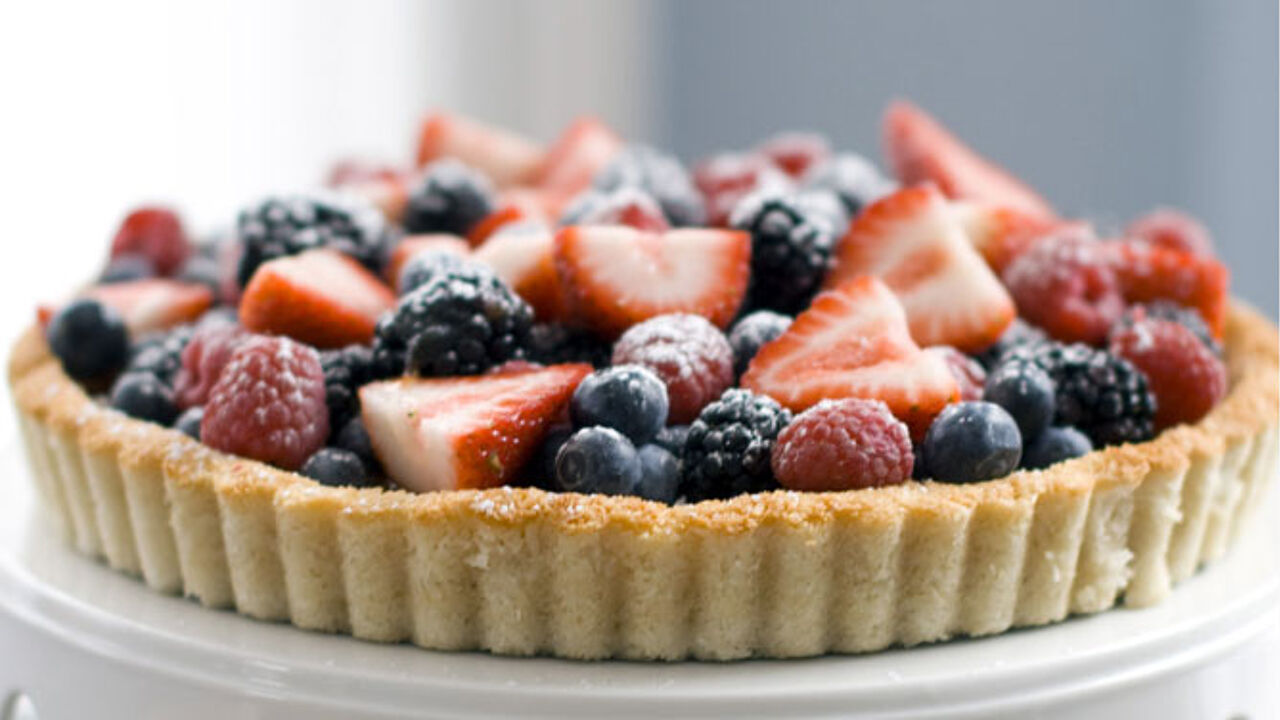 Echographies didn't exist in 1932 when they were born, so it was quite a surprise for their parents when the three babies were born.
They weighed between 1.5 and 1.9 kilos and a washing basket by a stove served as their incubator. Their birth was so exceptional at the time that the bells of the local church were rung to celebrate the birth. Local dignitaries queued up to become god parent.
The triplets were each handed a replica of their birth certificate by the local alderman as well as a gift voucher.
Two of the triplets, the two boys, have lived a stone's throw away from each other all their lives. Petrus had two kids, Julien three. The triplets have seven other siblings.