Pint pulling record comes home to Flanders
Belgium's Bart Van Opstal has broken the world record pulling pints of beer. In the pub of the SK Lierse football club Bart served up pints for 93 hours practically without interruption.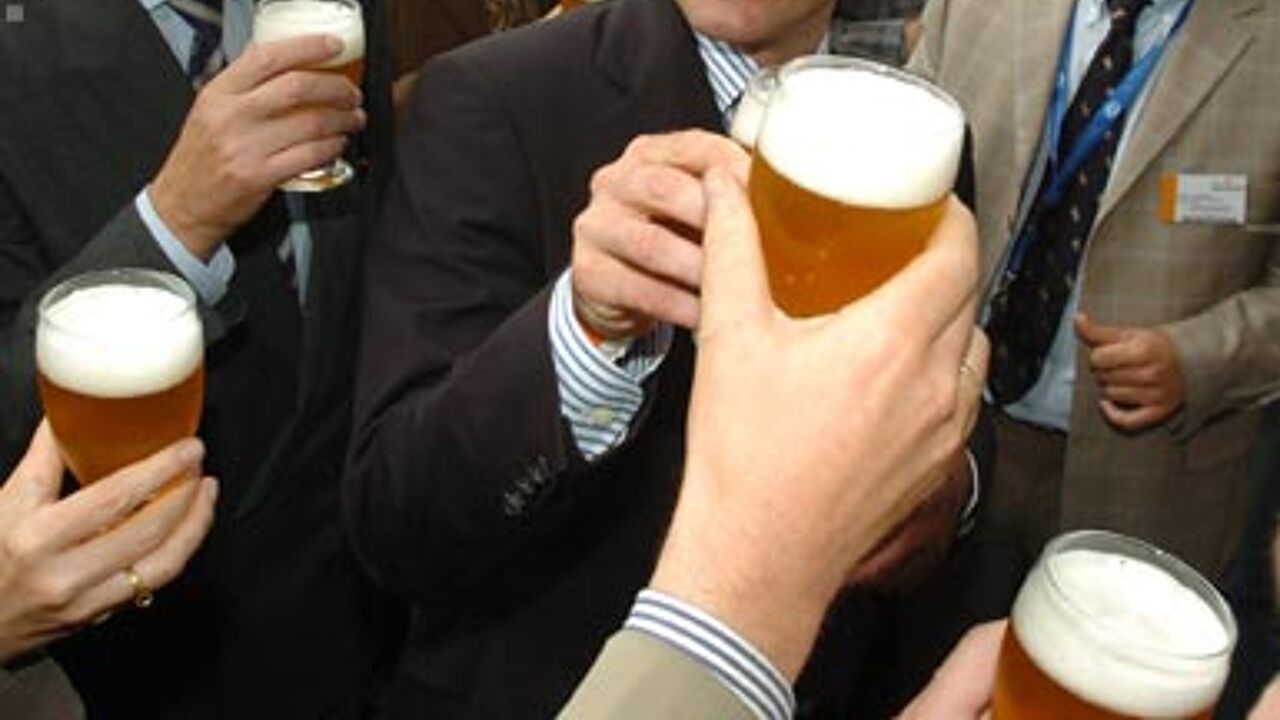 The feat improves the record set by a Dutch barman by one hour.
Bart Van Opstal first came to prominence as a contestant in the first series of the Flemish "Big Brother".
The Fleming set to work on Thursday morning at 4 AM.
"On Friday, after 35 hours at work, I suffered a serious dip. I thought I wouldn't be able to keep it up, but I persisted and after a while it started to go better. My feet, my knees, my back and my hands all hurt, but I absolutely wanted to continue."
On Sunday night at 1 PM Bart finished his Herculean task: "I probably served for over 93 hours. I was allowed to take a 5 minute break every hour and that's something I didn't always do."
Within eight weeks the Fleming will know whether his record has been accepted by the Guinness Book of Records.