Smart cameras to detect drug dealing
Several Belgian municipalities on the border with the Netherlands have unveiled plans to install smart cameras in order to beat the drugs trade. The cameras would be used to register and recognise car number plates.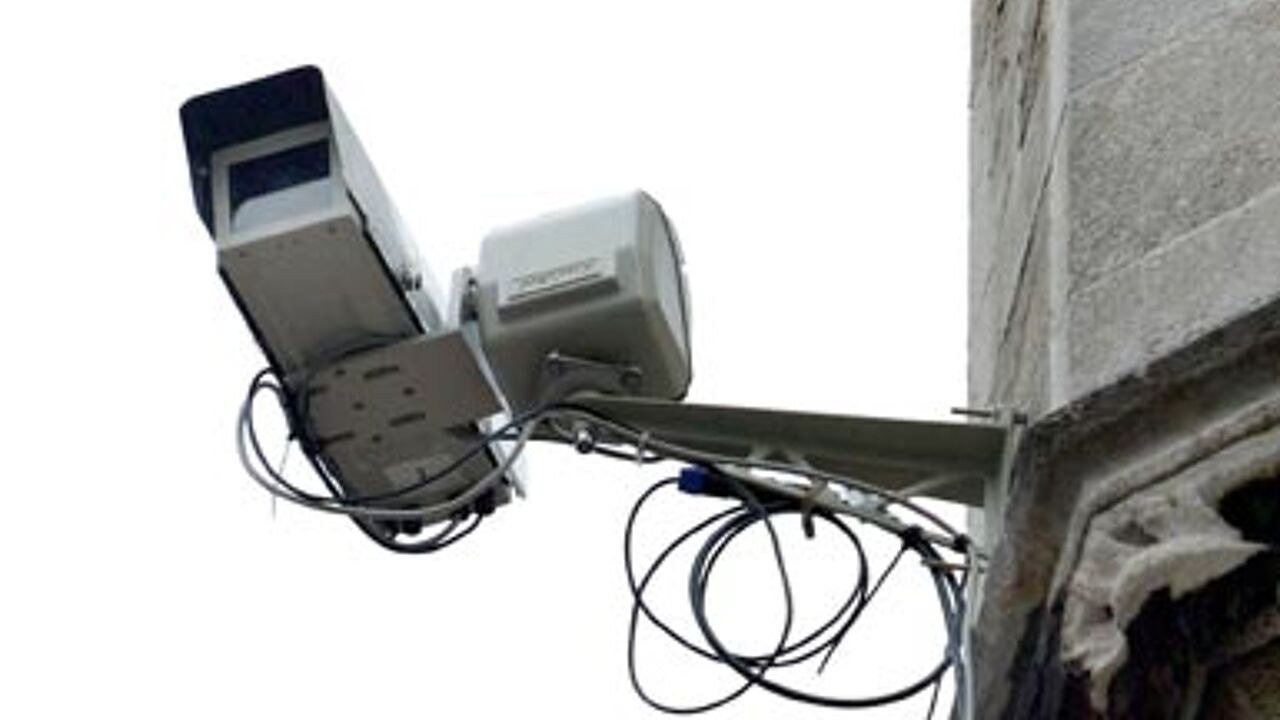 The municipalities believe that the cameras will be able to collect information that will be of use to the police.
Cameras like these have already been installed in Maasmechelen. Now there are also plans for similar action in Lanaken and Riemst.
Riemst Mayor Mark Vos: "You can use them to see who has been in the municipality, to see which cars have been here. But if you possess the number plates of people who committed drugs offences, you could then search for them in the camera database."
"The police could also be alerted when certain cars drive into town. Then the police could intervene. Our aim is extra controls following the introduction of a weed pass in the Netherlands, a pre-requisite for people purchasing marihuana north of the border."