Ten-fold increase in workplace cameras
The number of applications from employers wanting to install cameras at work has increased ten-fold. Figures from the Privacy Commission show that there were 55 applications in 2007. The figure spiralled to 520 last year.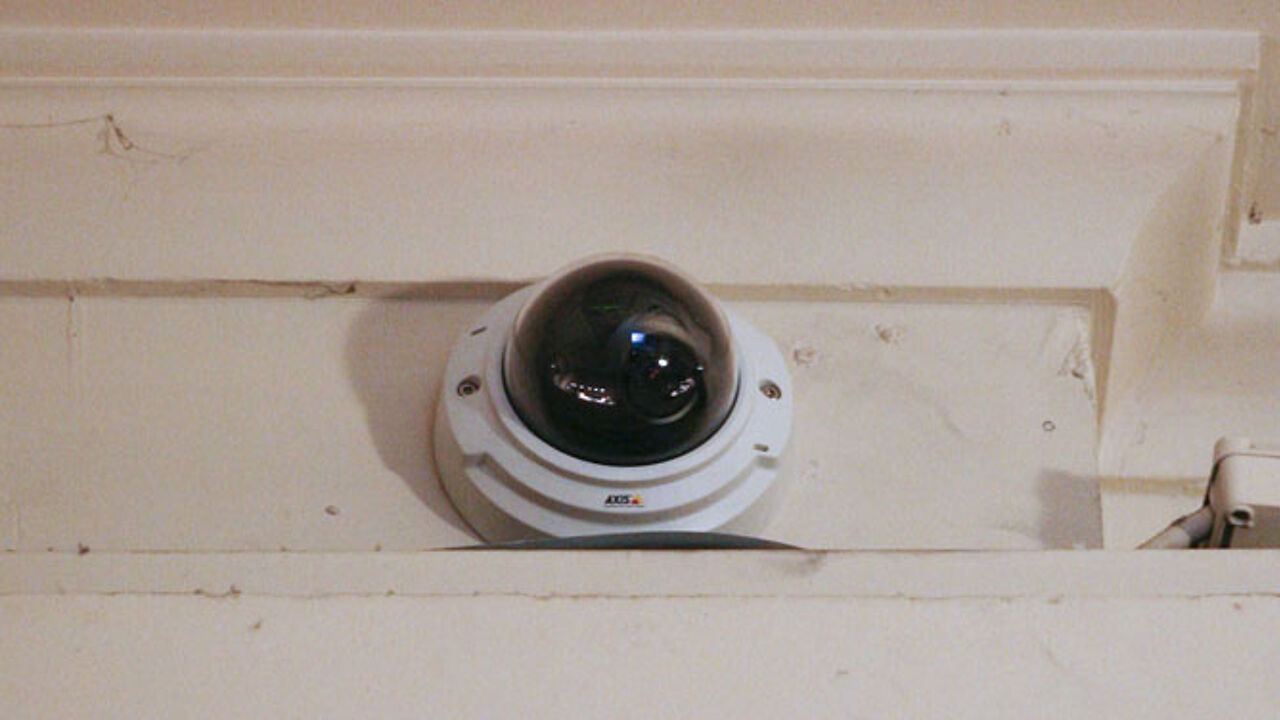 Employers are eager to install the cameras to stop theft by customers and staff alike. Thirty percent of thefts in small businesses and at independent professionals are perpetrated by employees.
Eva Wiertz of the Privacy Commission: "Many people view the camera as a magic cure, but this is not the case."
The Privacy Commission is also getting more complaints and requests for information. Unions and employers want to ensure that regulations are not being violated.
The installation of cameras is strictly regulated. Employees must be informed and the camera cannot target the same person all the time. Cameras are really only allowed to observe the production process. In reality cameras are being installed for more purposes.
The Privacy Commission registers the number of applications, not the number of cameras that are being installed.