Green light for release of Dutroux' ex wife
Belgium's Court of Cassation has rejected all the appeals against the early release from prison of Michelle Martin, the former wife of the child sex killer Marc Dutroux. The court had the job of ensuring that no procedural mistakes occurred when the decision to release Martin early was made.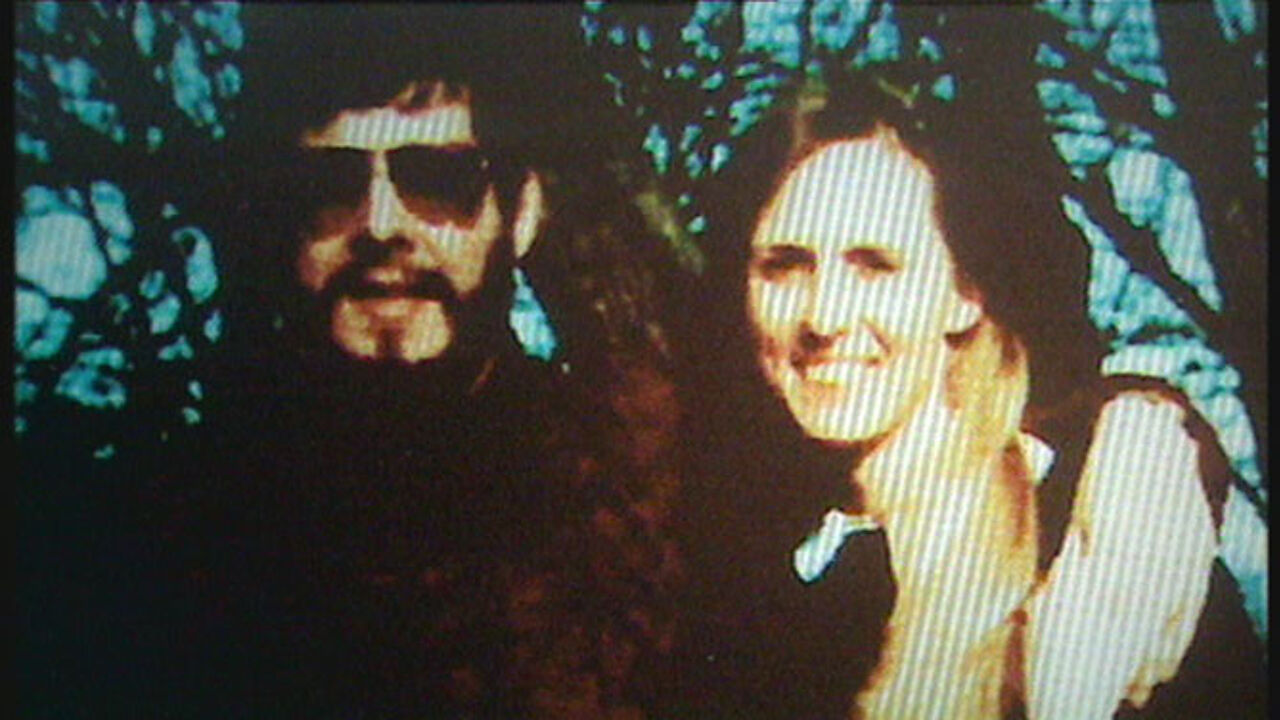 Earlier a magistrate decided that Marc Dutroux' former wife could be released early if certain conditions were met.
In 2004 Michelle Martin was sentenced to thirty years in gaol. During her trial she conjured up an image of a frightened woman who slavishly followed child sex killer Marc Dutroux, but the assizes court jury did not fall for this.
Michelle Martin first met Marc Dutroux at an ice rink in 1982 when she was 22 years old. Her future husband was aged 26. That same year they decide to live together and two years later they have a first child.
In 1985 Dutroux divorces his first wife. That same year he rapes five teenage girls. Martin is aware of the facts, but this doesn't stop her from marrying him in 1988. Dutroux and Martin are convicted as a result of these rapes, but both are released early.
In 1995 and 1996 Dutroux kidnaps Julie Lejeune (8), Mélissa Russo (8), An Marchal (17), Eefje Lambrecks (19), Sabine Dardenne (12) and Laetitia Delhez (14). Martin is aware of the kidnappings.
Dutroux is in prison between December 1995 and March 1996. Martin is aware that Julie and Melissa are locked up in the cellar, but she does not act and the two girls die of deprivation. Martin is arrested in August 1996.
She tells investigators that she didn't know why she didn't free the girls but says she was afraid of "animals in the cellar that could kill her".
This being said, at her trial, psychiatrists say that at the time of her crimes she was in full charge of her acts and knew what she was doing.
In 2002 Martin announced her divorce from Marc Dutroux. She filed an application for early release in 2006, 2007 and again in 2008. Each time it was rejected. Last year the release was suspended after a French convent that was to shelter her pulled out. If released Martin is now expected to stay with the Poor Clares at Malonne Convent in Wallonia.