Stubborn freeloader arrested in Ostend
One of the country's most notorious freeloaders has been detained in Ostend. The 65-year-old gentleman likes eating out, but always fails to pay his bill.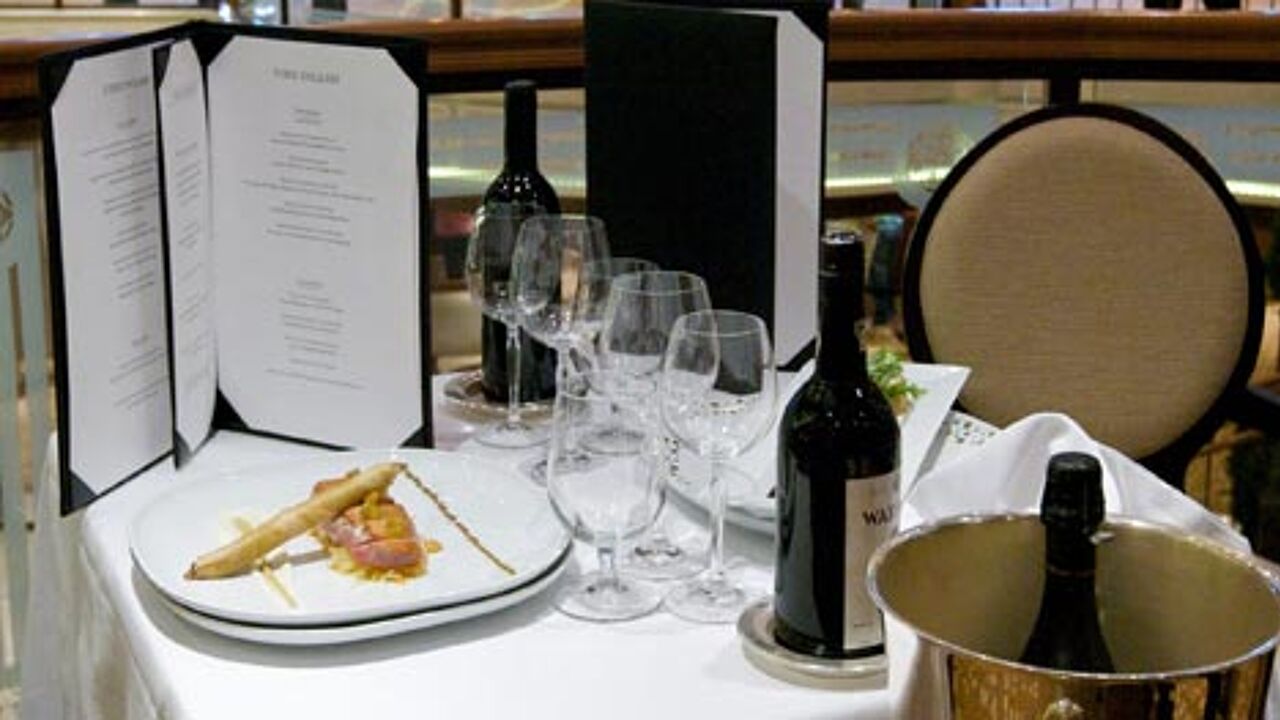 The Walloon has taken free meals in countless restaurants and eateries, but his freeloading days may now be over.
All summer he was spotted on the coast. This time round in Ostend police were quick to act and as the freeloader had also stolen a bottle of wine the examining magistrate decided that an arrest was in order. The magistrate felt that theft was a more serous offence than ripping people off.
The Walloon gentleman readily admitted the facts, but insisted that he would not put an end to his ungentlemanly practices. He says he will continue to eat out in restaurants because "he needs to eat and hasn't got any money".