Von Trier shoots 'Nymphomaniac' in Ghent
The celebrated Danish film director Lars von Trier is filming in Ghent. Von Trier started shooting for his new film 'Nymphomaniac' on Tuesday.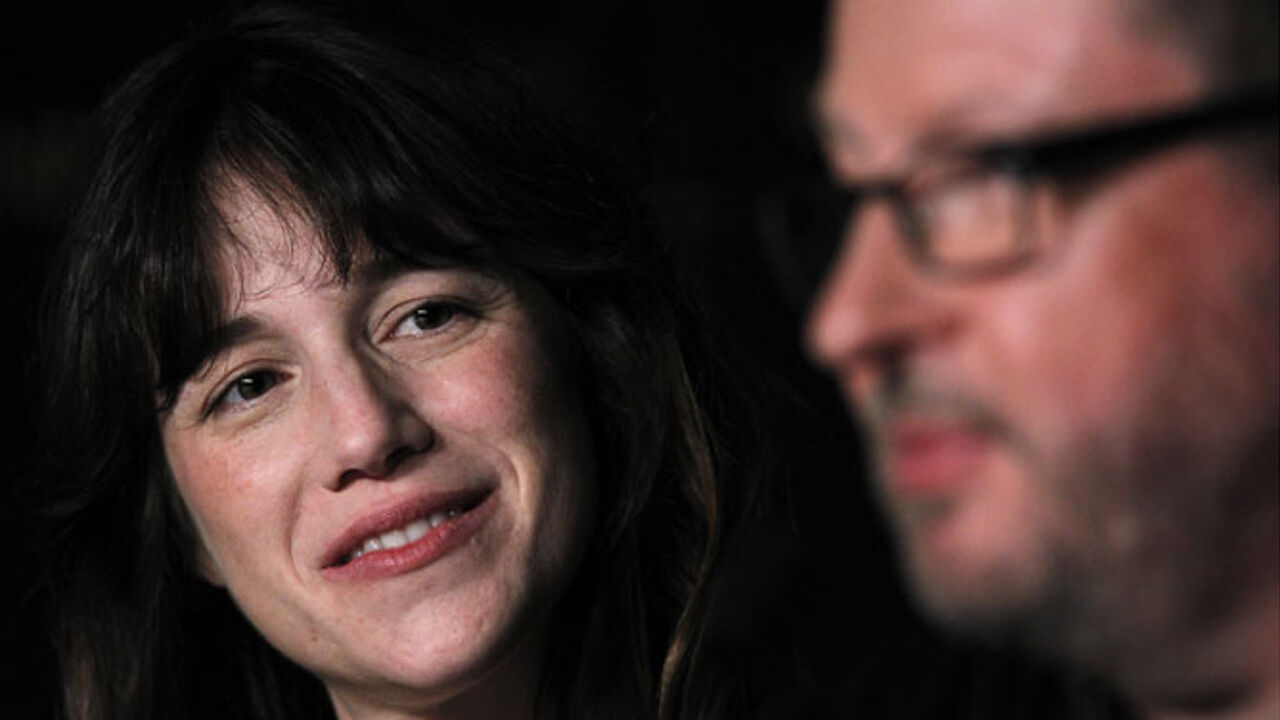 The film maker hopes to complete shooting within eleven weeks. Many of the scenes will be shot in Belgium, in the Ghent area.
'Nymphomaniac' relates the story of the erotic life of a woman until she turns 50. On a wintery night an elderly single man finds her out on the street and takes her home to his flat where he asks her to tell her life's story.
Charlotte Gainsbourg plays Joe, the self-confessed nymphomaniac. Stellan Skarsgård is the male lead.
Both actors have starred in Von Trier's movies before. Other actors include Jamie Bell and Shia Lebeouf.
'Nymphomaniac' hits the box office next year. Several versions are planned in order to comply with different film censorship situations.