"Contract killer for #MichèleMartin. Candidates?"
The maverick Flemish lawmaker Jurgen Verstrepen triggered a storm of protests when he suggested we should all pool together to pay for an Albanian contract killer to assassinate Michelle Martin, the convicted child killer who was released early on Tuesday.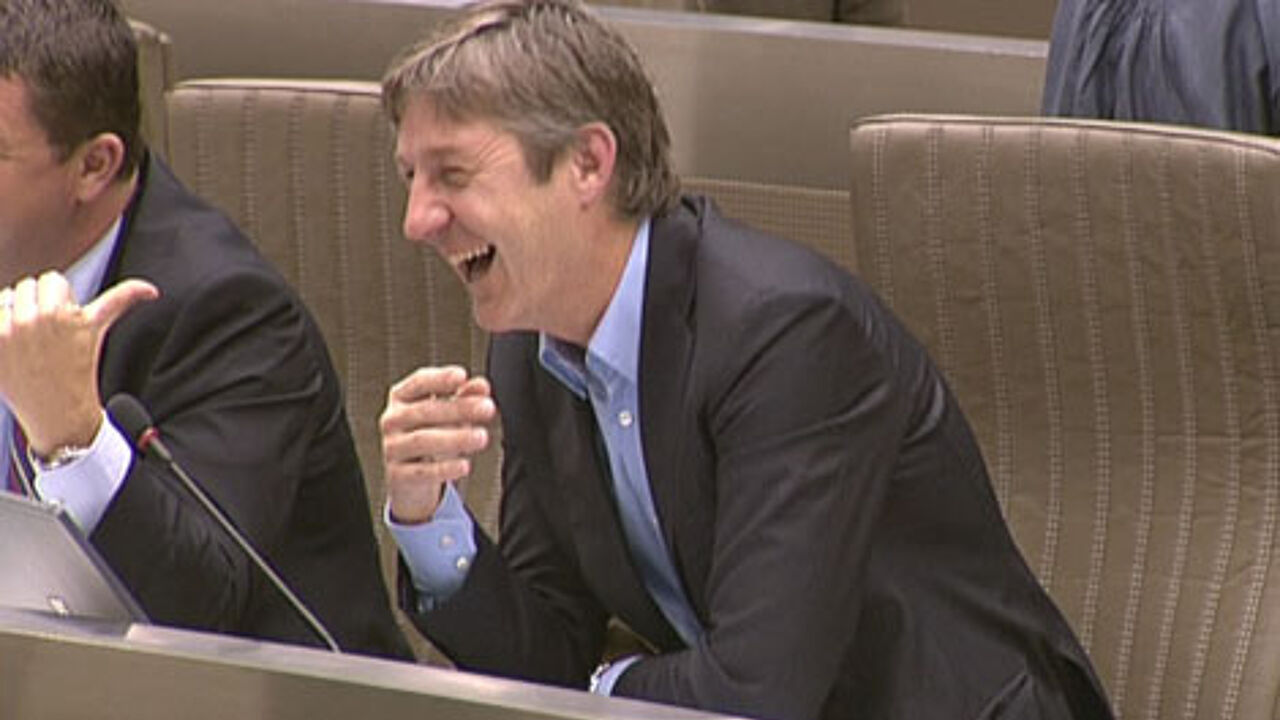 Mr Verstrepen posted a tweet on Twitter saying:"No bull-shitting, if we all fork out (public funding) we will be able to find an Albanian and pay him to top Martin... Candidates?"
He later continued: "Cleared up for a little money, far cheaper than a convent." "On second thought Albanians are too expensive nowadays; a drug addicted junky will do it for less."
Flemish Christian democrat leader Wouter Beke said that the tweet from the independent MFP was totally unacceptable in a democracy; "With pain the parents respect the judicial verdict."
Mr Verstrepen says that he was being ironic and only wanted to show that there was something wrong with the system: "I'm not that mad that I'd call for a paid assassin on Twitter. As a lawmaker I'm not going to err outside the law by making pronouncements that would damage me."
The Speaker of The Flemish Parliament, the Flemish nationalists' Jan Peumans, says he'd never make such a pronouncement and certainly not via Twitter: "This is the kind of discussion that should be waged in parliament where laws are made. This doesn't comply with our code of conduct, but it's not up to me to call a lawmaker to account."
The police have drawn up a report as a result of the tweet.