Anderlecht make Champions League for first time since 2006
For the first time in six years the Brussels football club Anderlecht is back in the Champions League. The Anderlecht eleven had many a fan on the edge of their seat during Tuesday night's match when it went on to beat AEL Limassol of Cyprus at home 2 - 0 in this second leg fixture.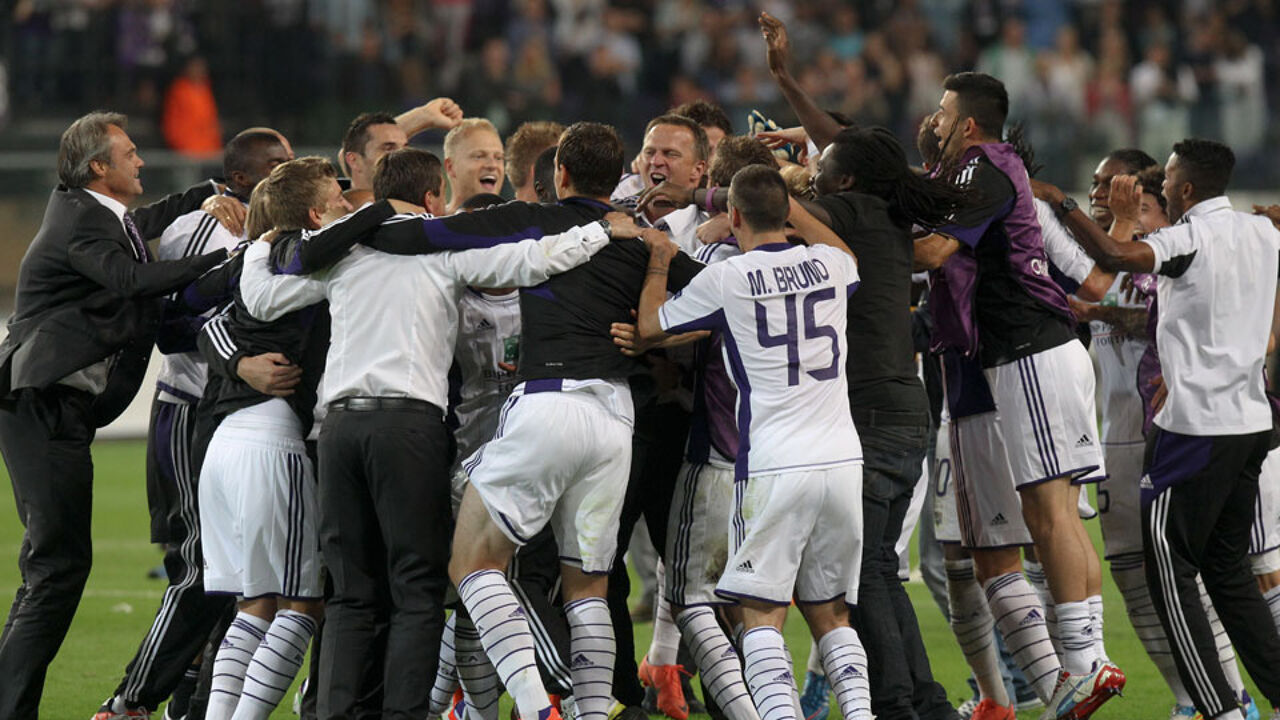 Anderlecht got off to a great start creating many chances, but De Sutter missed the goal, Biglia's free kick led to nothing and Mbokani failed to control the ball.
Limassol posed a real threat too and Rui Miguel nearly scored. Jakovenko and Bruno managed to breathe new life into Anderlecht's efforts. Gillet shot a deflected header from Mbokani against the post and Biglia tried to score from a penalty but ended up getting a yellow card.
Bruno posed a constant threat, passed to Biglia who sadly missed.
The Anderlecht crowd had to wait until ten minutes before time for a first goal from Mbokani set up by Bruno. Seven minutes later Jakovenko made it 2 - 0. The crowd erupted.
Anderlecht coach John van den Brom too was overjoyed: "We maintained a gigantic tempo. We didn't have much luck finishing off though. You can see Limassol is a dangerous team. Our first aim was to get through to the Champions League proper. We want to go as far as we can. We are in group 3. In football everything is possible."