Dutroux' accomplice arrives at convent
Michelle Martin, the ex wife of child sex killer Marc Dutroux, has arrived at the convent of the Poor Clares in Malonne (Namur) after being released from Berkendael prison near Vorst. Earlier in the day on Tuesday Belgium's Court of Cassation threw out all complaints relating to any procedural mistakes that could have been made during the decision to free Martin early.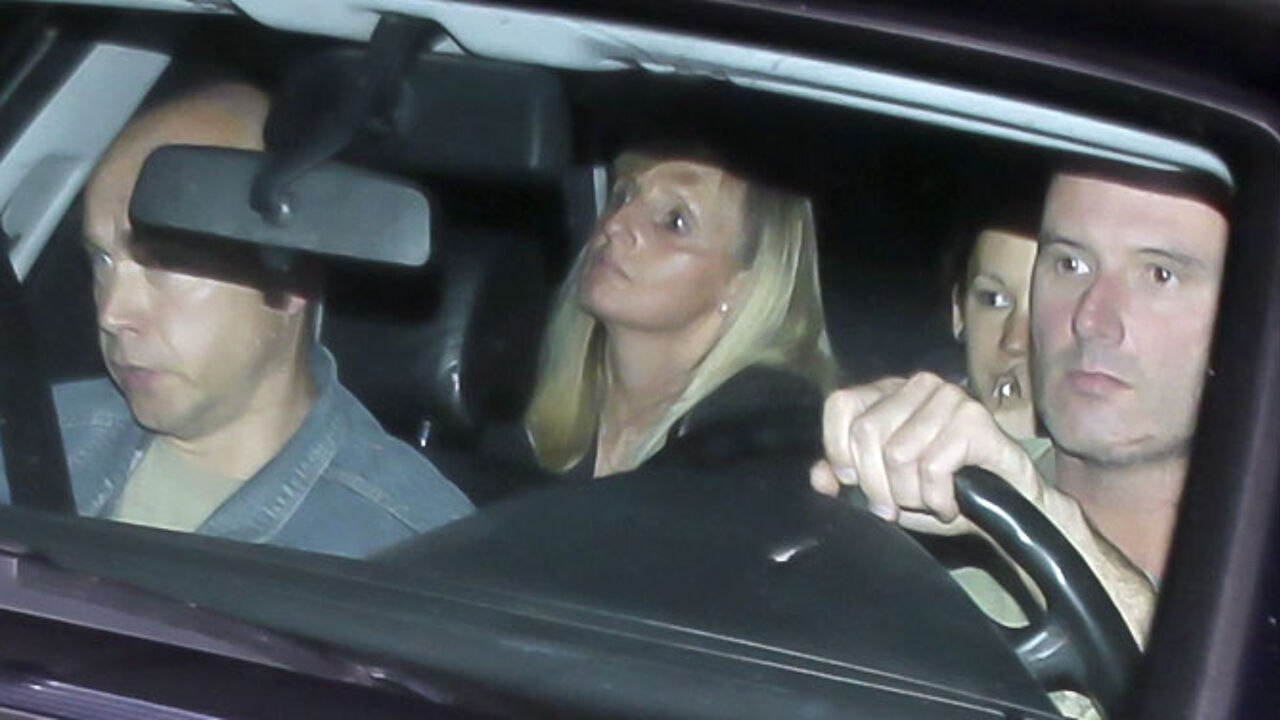 Two cars left Berkendael prison around 8:30 PM. It is believed that Martin was among the passengers. She arrived at the convent around 10 PM.
Martin arrived in a different car than which she is thought to have left the prison probably in order to respond to security concerns.
Some fifty protesters had gathered outside the convent to demonstrate against Martin's early release. They jeered when her vehicle drove into the convent. Police had cordoned off the immediate area of the convent and there were no incidents.
The magistrate that agreed to Martin's early release also imposed certain conditions. These include the fact that she should be supervised. The convent of the Poor Clares in Malonne had agreed to accommodate her triggering a barrage of criticism.
Under her conditional release Martin has to work in the convent for twenty hours a week. She is not allowed to commit any further crimes and should avoid contact with the relatives of her victims. She is allowed to leave the convent, but cannot travel to the provinces of Liège and Limburg to prevent her from meeting the relatives of the victims.
If Michelle Martin does not meet these conditions she will have to return to gaol.