Electrabel loses large number of clients
Electrabel, Belgium's biggest domestic electricity supplier, lost a record number of customers during the first half of the year. The French-owned company now holds a 55% stake of the Belgian electricity market, a figure that has never been so low.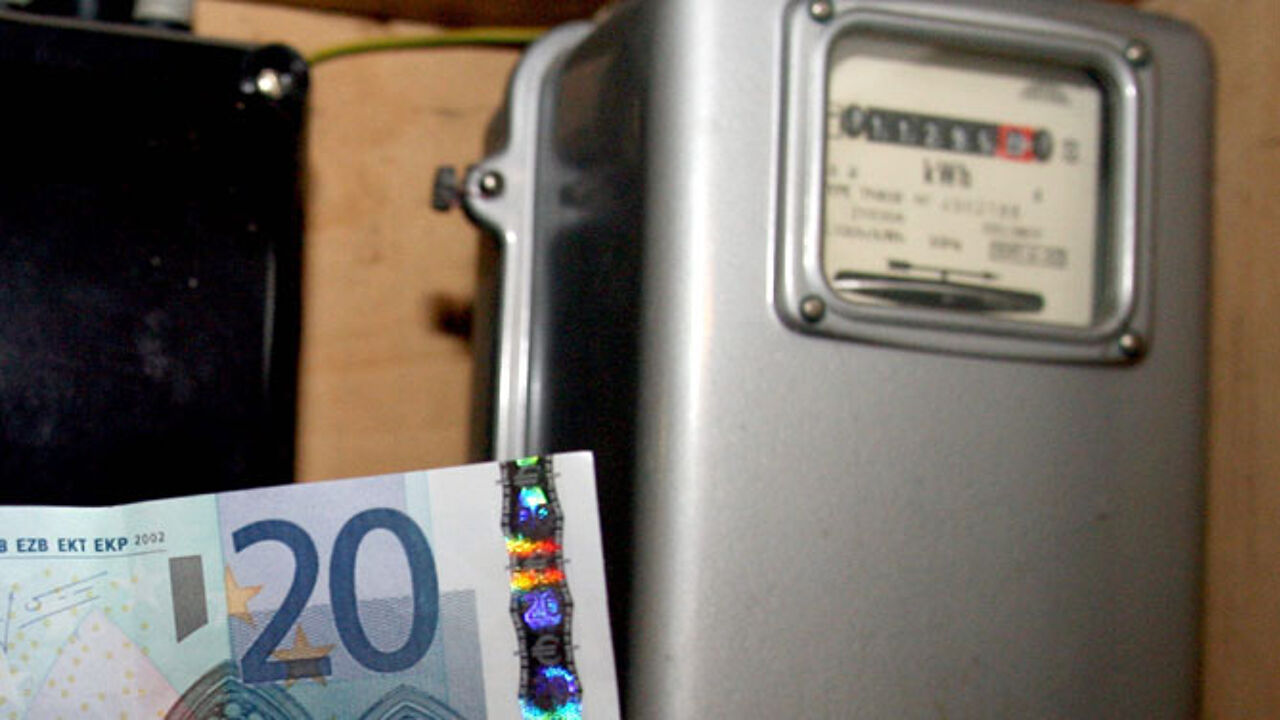 Between January and July of this year 274,291 Flemish households and businesses changed supplier. A further 183,136 households changed gas supplier too.
July was a record month when 49,043 households switched to a different electricity supplier. 33,181 changed their gas supplier.
Electrabel's tariffs have regularly been attacked in recent months. The Flemish electricity watchdog, the VREG, has developed a special website that allows people to see which the cheapest supplier for them is.
Changing supplier can result in savings worth several hundreds of euros and this has been an incentive for many people to change.
Group purchases have also proved to be popular. By purchasing gas or electricity as a group a better price can be negotiated.
Most people who change supplier have left Electrabel and switched to a smaller supplier. Before the Belgian energy market was opened up to competition Electrabel was the main supplier for most people. By 2003 when the Flemish energy market was opened up Electrabel still had a 78% stake. This has now fallen to 55%.
Electrabel spokeswoman Sara Debruyn: "Today the market has been liberalised and customers have a broad choice. Customers are leaving us, but we are getting new clients too. We want to remain the market leader by offering innovative products and services and great service so that clients can manage their energy in a good way."
It's been especially Essent, Lampiris, Eneco and Nuon that have profited from the trend. Luminus, the number two, has made little inroads.