Secret camera hidden at Malonne convent
The judicial authorities in Namur have confirmed that a camera was discovered to take secret pictures at the Poor Clares Convent in Malonne, where the former wife of child killer and paedophile Marc Dutroux has been accommodated after leaving prison.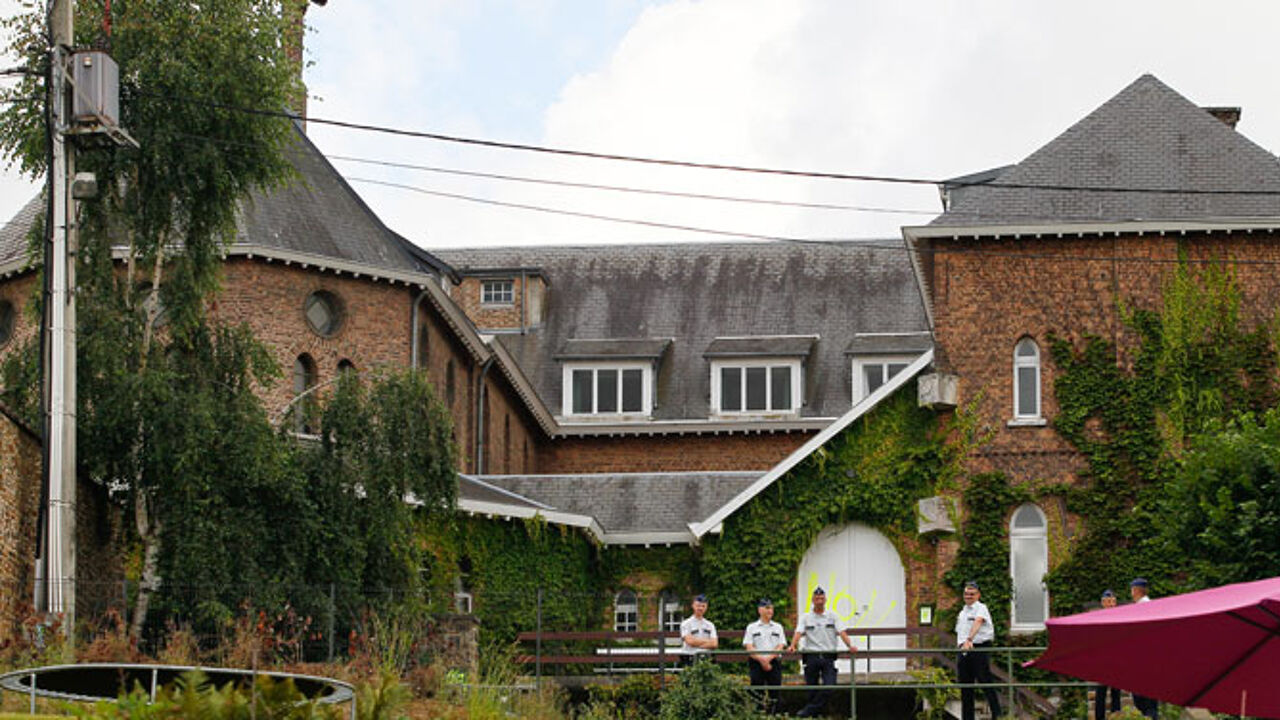 The release of Michelle Martin triggered a lot of media attention, also attracting the international media. However, as she was transferred from her prison cell to the convent, media only caught a small glimpse of her.
A couple of days after she was released, a camera has been discovered in the public courtyard in front of the convent. "The device was found in the bushes when police were doing routine checks", the Namur public prosecutor Philippe Dulieu told a press conference. "It's a special device that can be operated from a distance. We found 100 pictures on the memory card."
Mr Dulieu suspects that a journalist had hidden it there on the night of 28 August before Martin left prison, hoping to catch an exclusive photo. However, he added that no criminal facts have been committed. Police are now looking for the owner.