Two Brussels tunnels to reopen earlier than scheduled
Good news for the Brussels motorists and for commuters taking the car to work in the capital. The Jubelpark- and Wettunnel will reopen early as works will have been finished before the deadline that had been set earlier.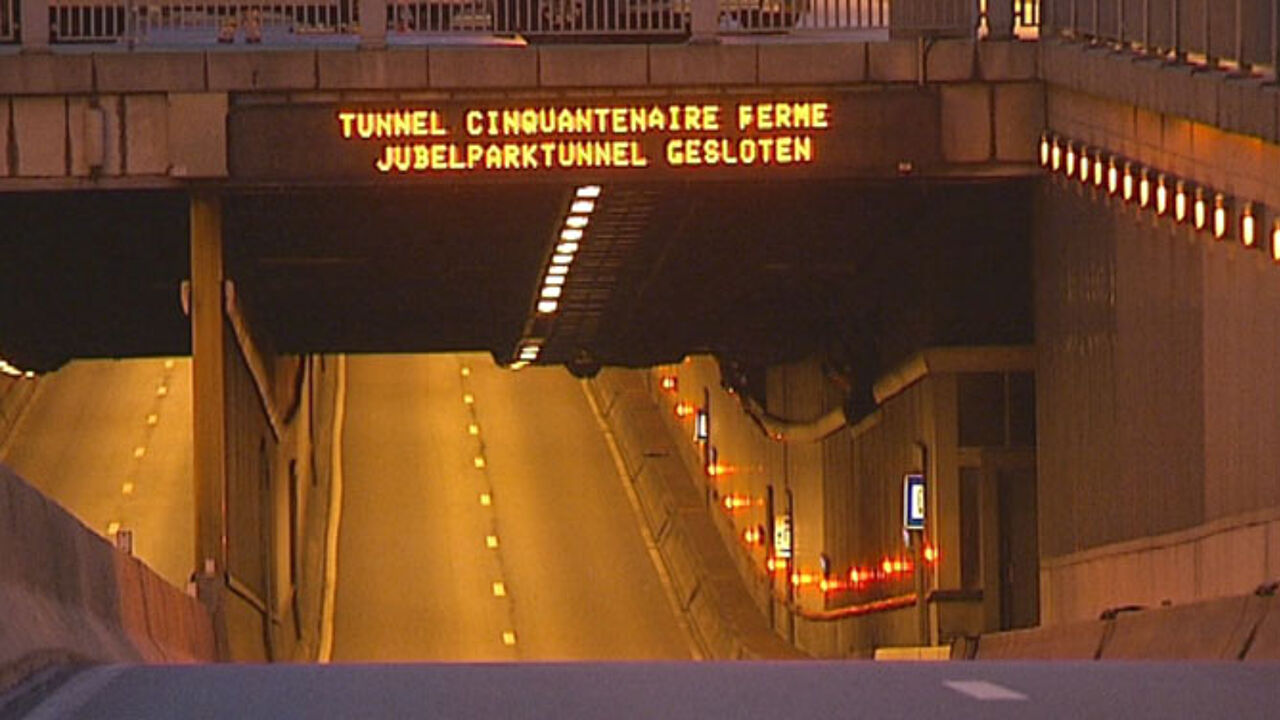 The two tunnels are important access points for commuters working in Brussels. In the mornings, centre-bound traffic accounts for some 3,000 vehicles every hour.
It has been announced that the tunnels will reopen on Thursday 6 September at 6 a.m., which is 9 days earlier than scheduled. "Thanks to the hard work, around the clock, of a team of 80 workers and thanks to an excellent cooperation between the different parties involved we can reopen the tunnels early", deputy PM Laurette Onkelinx (Francophone socialist) said.
The tunnels were blocked the whole summer long due to works at the Schumann rail station.