3,500 Flemings conquer Col du Galibier
3,500 Flemish cyclists have climbed the Col du Galibier, the notorious mountain pass in the French Alps that often features as the highest point of the Tour de France. The climb formed part of the second edition of 'Climbing for Life'.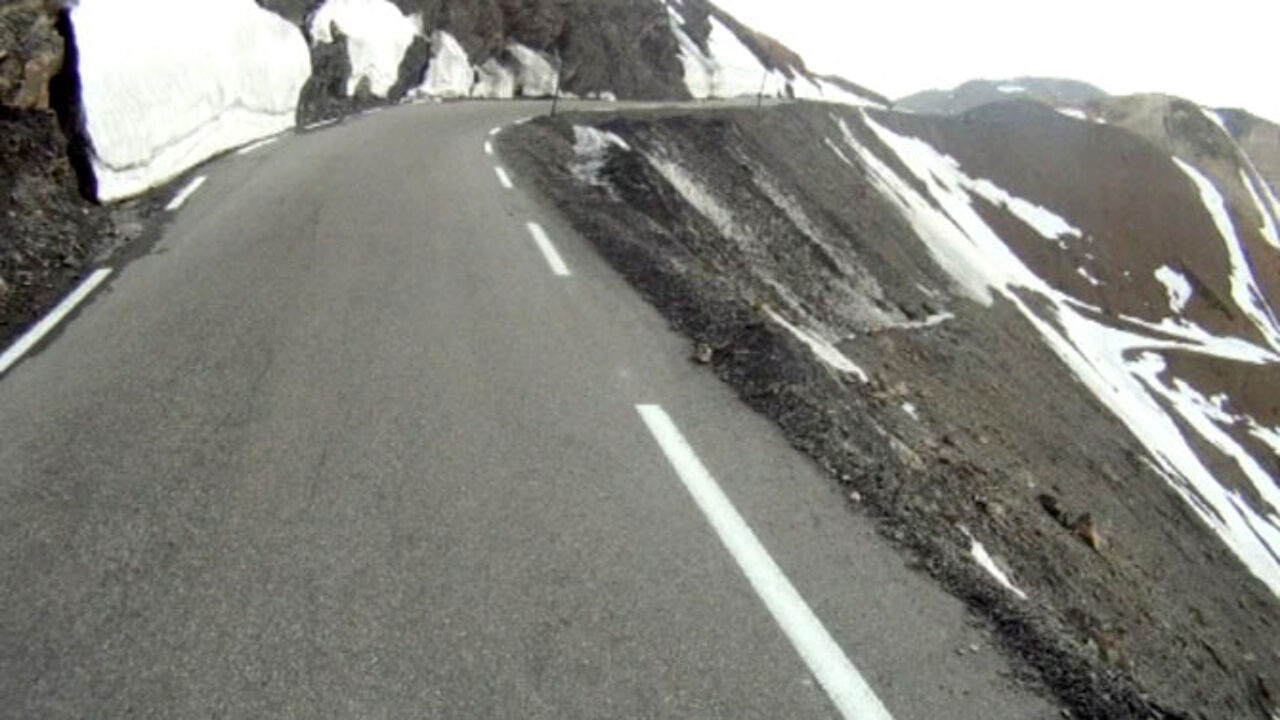 'Climbing for Life' aims to increase awareness of asthma, cystic fibrosis and other lung diseases. Seven asthma patients and twelve cystic fibrosis patients took part in the climb. The riders also included the Flemish Prime Minister Kris Peeters, an avid cycling enthusiast.
The event also helps to raise cash. Last year 125,000 euros was raised.