Antwerp public prosecutors wage diamond war
The so called 'Diamond War' among Antwerp public prosecutors has reached a new intensity now that Peter Van Calster, the public prosectutor in several diamond fraud cases, filed a complaint with the Court of Cassation against the chief public prosecutor, Yves Liégeois.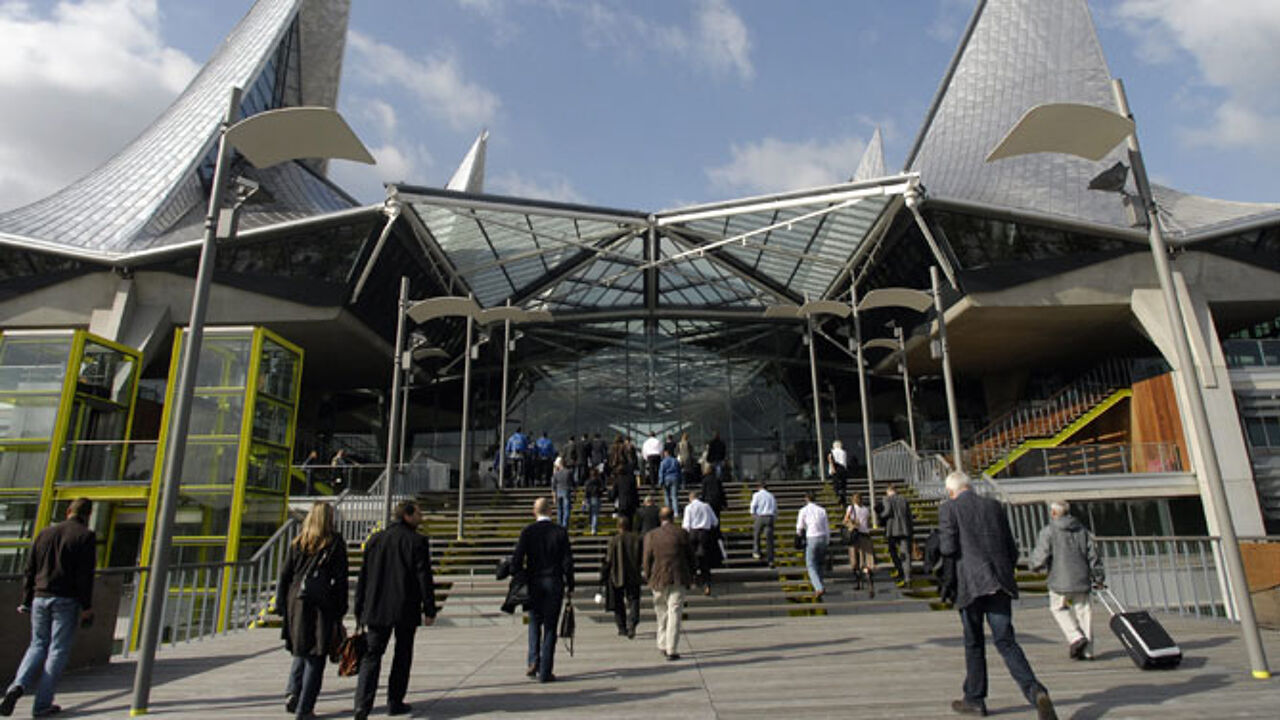 Mr Van Calster is accusing Mr Liégeois of disciplinary offences and crimes. Antwerp public prosecutors have been at each other's throats for some time.
Mr Liégeois believes that his colleague made errors in the dossier regarding diamond traders who have a bank account with HSBC in Switzerland. The judicial and tax authorities possess a list of diamond traders with Swiss accounts. Mr Liégeois accuses Mr Van Calster of forgery because he failed to register the document with the clerk of the court's office. The chief public prosecutor has conducted several investigations against Mr Van Calster and has also had his home searched.
Mr Van Calster accused Mr Liégeois of misleading an examining magistrate and thus triggering the house search. He in turn accuses Mr Liégeois of forgery and maintains that the chief public prosecutor was aware of all steps in the investigation. Mr Van Calster has been taken off the HSBC case.
The Court of Cassation will now have to rule in the matter. It is unprecedented that a junior magistrate files a complaint against his superior at the Court of Cassation.
Antwerp public prosecutor Herman Dams does not believe the latest moves will have an impact on the diamond fraud investigation as a completely new team has taken charge of the investigation.