Nuclear reactor's casing damaged by erosion
It has emerged that the casing of the reactor vessel of the Tihange 2 nuclear reactor owned by electricity generator Electrabel has been damaged as a result of erosion. The problem was uncovered several days ago. There is no immediate danger because the reactor has been closed down after cracks were discovered in the reactor vessel.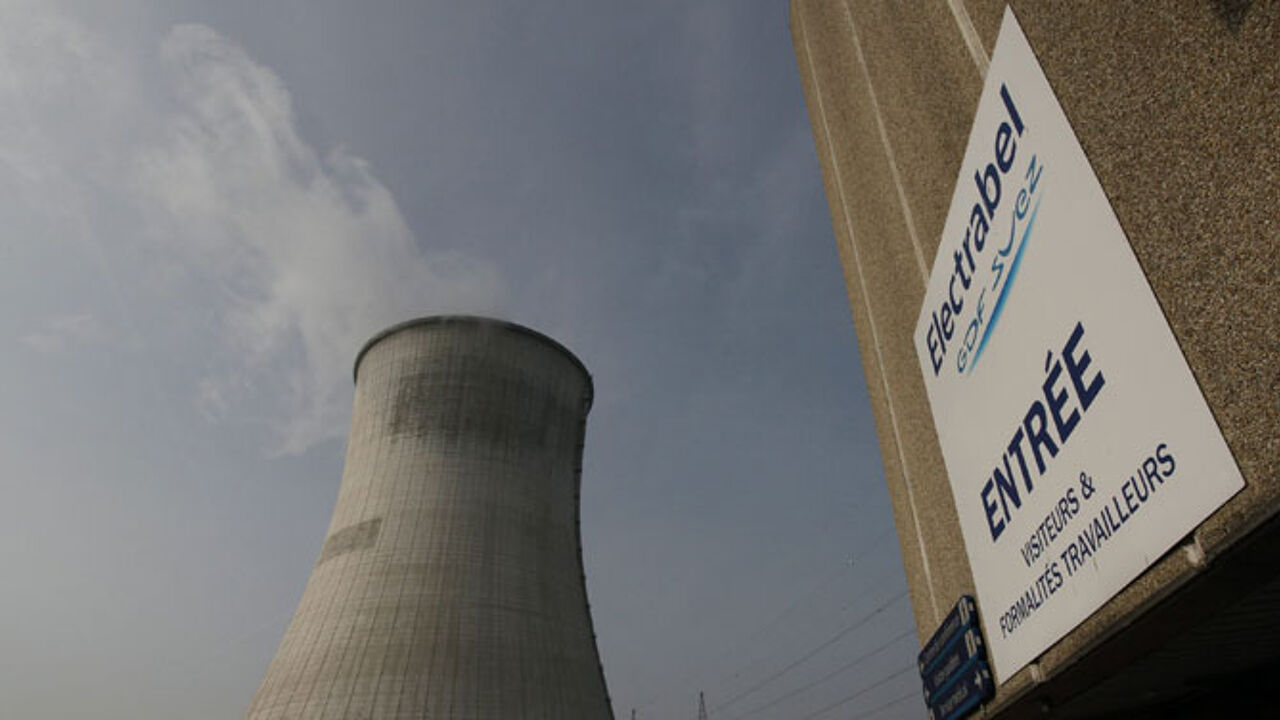 Erosion can weaken the concrete of the casing up to a depth of 30 centimetres. The FANC, the Federal Agency for Nuclear Controls, says that more clarity will be established about the exact nature of the problem next week.
The protective casing is 120 centimetres thick and consists of concrete that has been reinforced with iron rods. The casing is supposed to protect the reactor against threats from outside, e.g. an aircraft that crashes.
Electrabel spokeswoman Lut Vande Velde: "In 2009 we established that the exterior casing of the Tihange 2 nuclear reactor had been damaged. The damage went up to ten centimetres deep. We have done fresh checks and discovered damage up to 30 centimetres deep in certain places."
"The damage process now needs to be examined and we have to check whether or not the concrete has become porous" a FANC spokesman said.
"It is a bit strange and is causing concern, but at the moment we have little information. Electrabel will have to show that the damage is not dangerous and that they can manage the situation. We also have to check whether or not there are problems in other buildings."
The reactor doesn't contain any fuel at the moment. It was shut down after the cracks were discovered earlier this summer. A second casing exists below the first casing in which the erosion has now been discovered.