PM predicts difficult budget talks
The Flemish Prime Minister Kris Peeters (Flemish Christian democrat) has said that he expects that next year's Flemish budget will be the subject of difficult discussions between the coalition partners. Mr Peeters notes that if no action is taken expenditure will rise by an extra 750 million euros.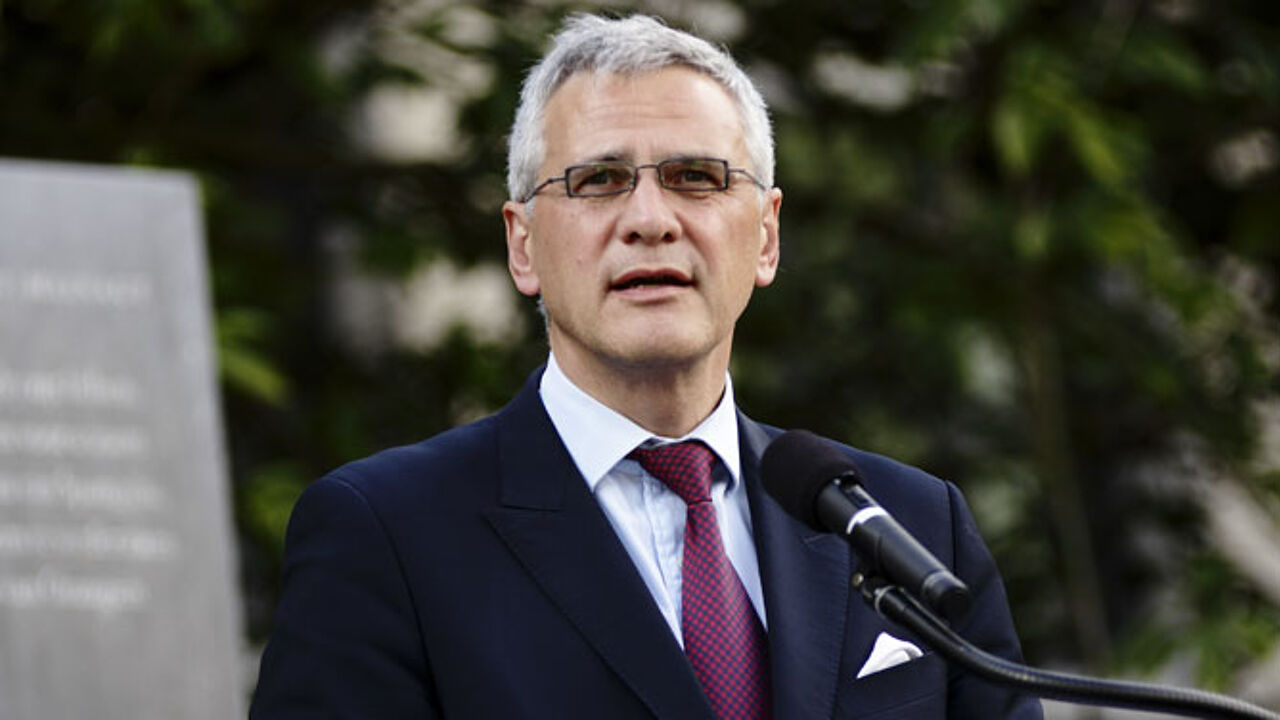 The general economic situation is poor and next October's local elections are making politicians nervous.
Mr Peeters says that the Flemish Inner Cabinet decided last week that the budget talks should start, but insisted that all communication about the budget would be done very carefully.
"It's always a delicate exercise. There are also the municipal and provincial elections on 14 October and this makes it even more delicate."
The Flemish Government also has to prepare for new powers that are being devolved from the Federal Government. Mr Peeters wants the new powers to be transferred during the course of this parliament.
"It would be nice if in 2014 we could go to the country and say this is how we intend to deal with the powers that we are now receiving. It will be the first time that the electorate can have a say on that."