What changes on 1 September?
It's the first of the month and that day when we tell you what changes are in store for people living in Belgium!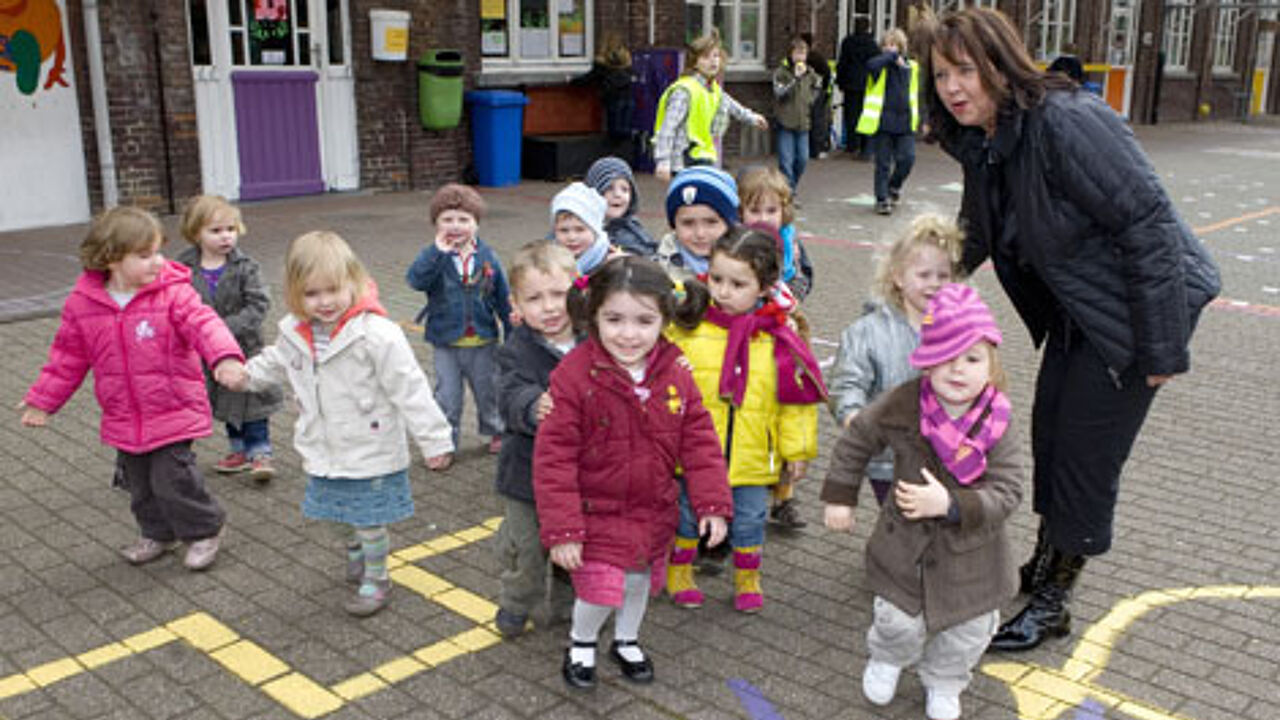 September means back to school for a million Flemish school children and their parents. Parents face a nasty surprise because schools will be able to charge parents more this year. School charges are capped. It's called the 'maximum invoice', but the ceiling is being increased.
In the second year of kindergarten the maximum cost now rises to 35 euros. For the third year the figure is 40 euros. In primary school there is a ten euro rise to the cap taking maximum costs to 70 euros. The ceiling on costs for school trips rises to 400 euros a year.
Conventional light bulbs are being completely phased out. 100 Watt and 60 Watt conventional bulbs were phased out earlier. Now the sale of all conventional bulbs is being halted with only energy efficient bulbs still on sale.
Belgium has introduced a plan that should lead to the sterilisation of all cats kept as pets. The cat population is rising by 6% a year and this is simply unsustainable. Animal shelters can't cope with the influx. This is why a sterilisation programme is being gradually introduced.
In future people adopting a cat from an animal shelter will only be able to do so if the animal has been sterilised, identified and registered.
Until March 2013 it will still be possible to adopt an unsterilised cat from a shelter, but you will have to agree on a sterilisation within six months.
Good news for people living near pig and chicken farms that are responsible for a nasty smell. Environment Minister Schauvliege has written a new circular that should help to tackle odour pollution.
Belgium is also abolishing its system of recognised building contractors. Tough it was introduced to stop bosses from employing workers without notifying the taxman the system is being axed at the insistence of the EU that says it provides too much of a hindrance to foreign contractors. The European Court even convicted Belgium on account of the system that it operated!
Finally, banks and insurers will have to provide greater training for staff selling financial services. Some 20,000 staff will be affected by the change.