Doubling in incidents on the railways
During the past five years the number of incidents on trains or in stations that required the presence of a police officer or rail company security officer has doubled.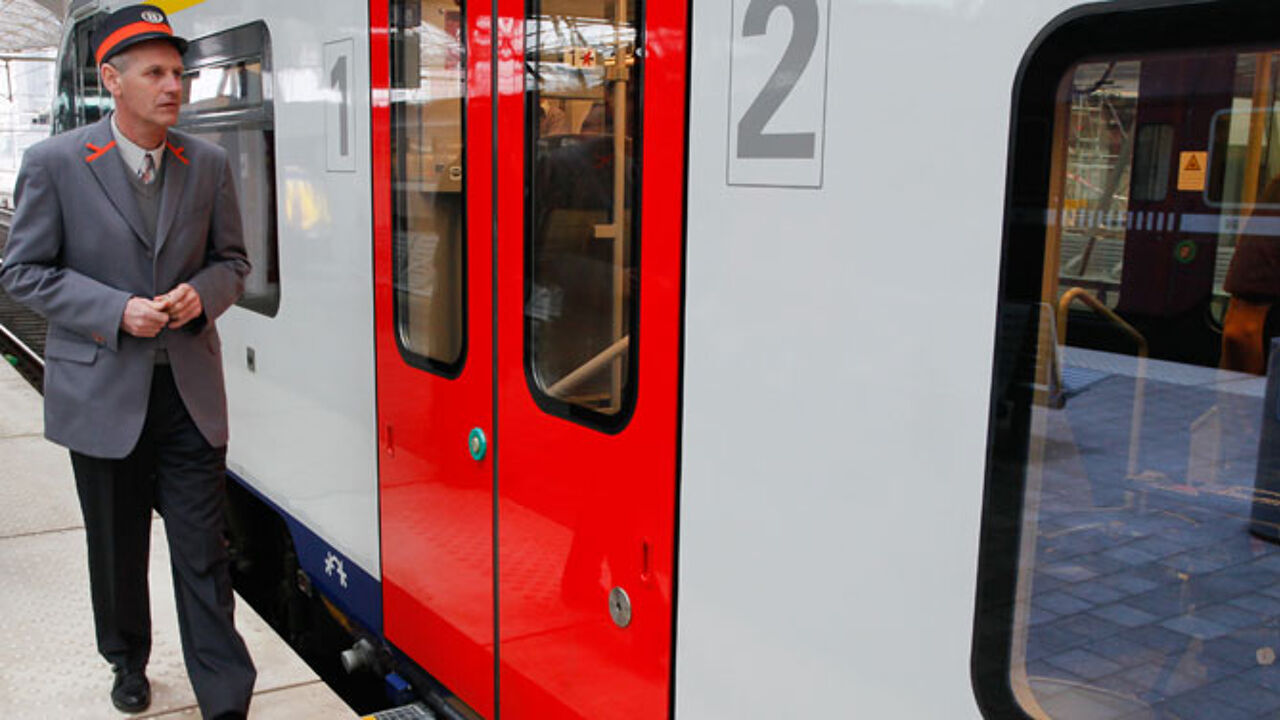 Last year police officers attended nearly 20,000 incidents on the railways. Securail, the rail company's own security outfit, attended 25,000 incidents.
The figures come from Paul Magnette, Belgium's Minister for Publicly-owned Businesses, who was fielding a question from Senator Guido De Padt.
In recent years staff numbers at Securail have risen sharply. The railways now also compile figures to show how many offences are committed on each and every line. In this way extra security staff can be deployed where it is most required.