Today it's back to school for 1.1 million Flemish school children and their 130,000 teachers.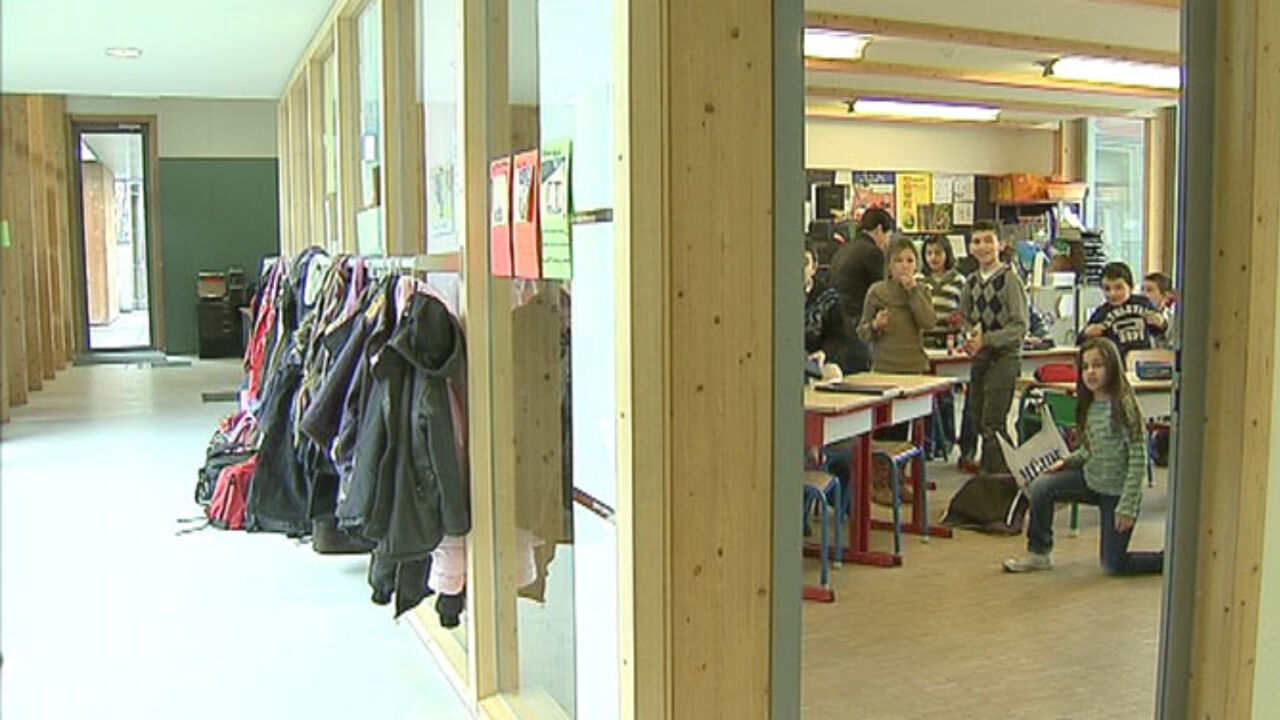 As a result of rising birth figures there are more Flemish kindergartners and more kids in Flemish primary schools than last year. In secondary education it is above all in vocational schools that the increase in pupil numbers is noticeable.
In order to cope with the influx 1,300 extra teachers are being deployed in kindergartens and primary schools across Flanders and Brussels.
Flemish Education Minister Pascal Smet (socialist) says that the school year 2012-13 will be a crucial year. Mr Smet has been taking his time to study the situation across the Flemish education sector and is now ready to take decisions.
The Education Minister has plans to make the job of  teacher more attractive, reform secondary education and address the problem of antiquated school infrastructure.
In Antwerp 16 new schools are being created. Four open today creating 1,000 extra places in kindergarten and primary school. Places have been created elsewhere for pupils whose new classes are not yet ready.
Also in Antwerp there is the start of a new school for highly gifted children. Children with IQs of 130 or more will receive special guidance. School head Tessa Kieboom: "The idea is to provide support for a couple of years, but also later when the children return to ordinary schools."
The school is an initiative of the Centre for Talent Research and already has ten pupils.
Flemish boarding schools remain tremendously popular. Their popularity has grown in recent years and the trend is continuing. In Wemmel, outside the Brussels, the Technical Atheneum has had to rent extra rooms in a neighbouring boarding school because so many new pupils registered.
In Ghent the local police are making an extra effort to keep an eye on the traffic in the neighbourhoods of schools today and tomorrow. They are worried that after the summer holidays pupils may not be on their guard for the busy traffic.
Alderman Rudy Codde: "Each year after the holidays the traffic gets a lot busier, also at the school gate. The presence of police officers at the school gate will help children to realise they need to be more attentive."