Stranded holiday makers make it home
The 189 Belgian tourists that got stranded in the Turkish resort of Antalya at the weekend are on their way back to Belgium. Tour operator Thomas Cook has confirmed the good news.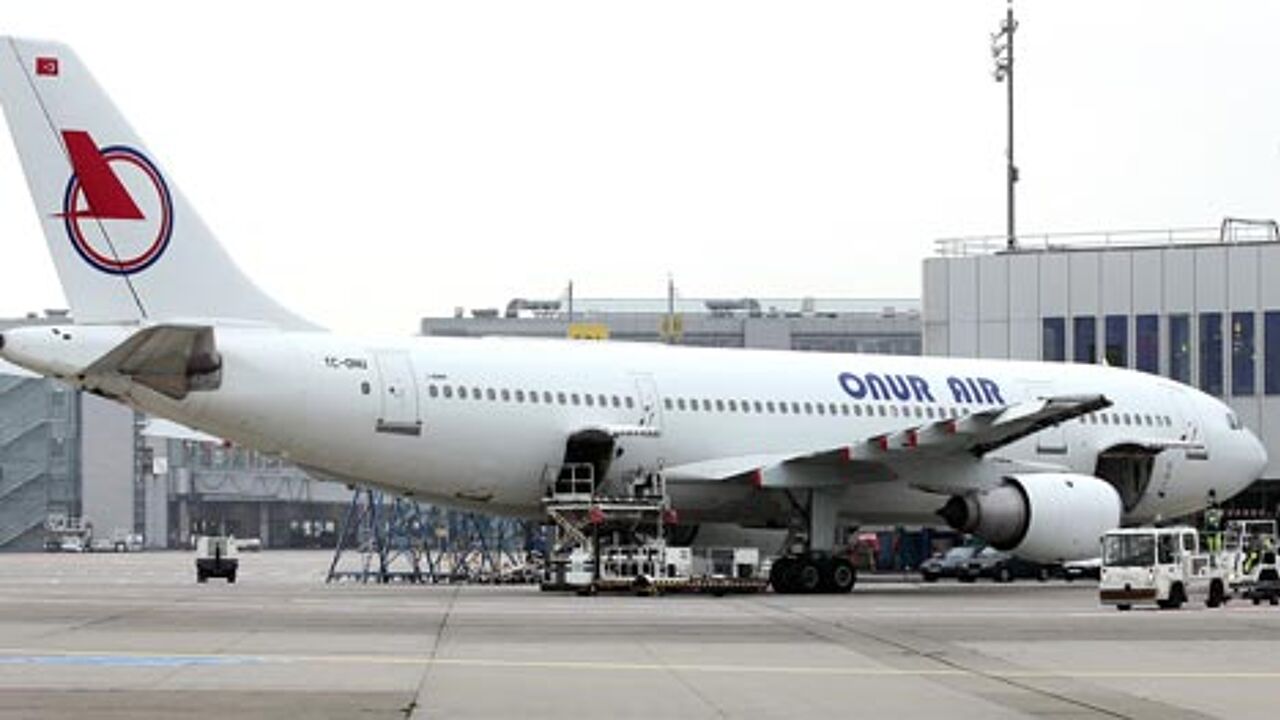 The unfortunate tourists were supposed to fly back to Brussels on Sunday, but their Onur Air flight could not take off because the crew was not complete. By this morning this problem had been sorted.
Thomas Cook's Baptiste van Outryve: "We will be seeking clarification from the airline. The company is usually very punctual."
The stranded tourists were put up in a hotel and will qualify for compensation.