225 prostitutes and punters face nuisance fines
The city of Brussels has opened 225 dossiers in connection with municipal administrative fines in the Alhambra Quarter in the capital. Scores of prostitutes and their clients now risk a hefty fine.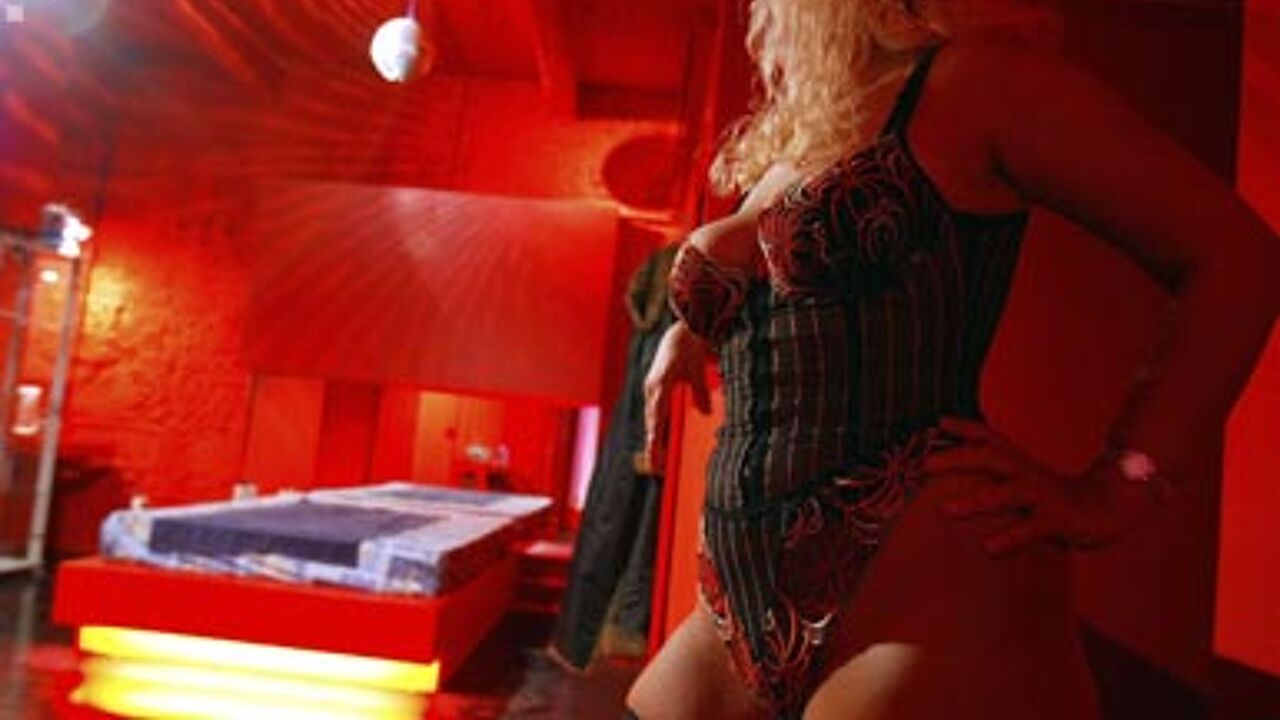 Each and every day two dossiers are being opened. Action is being taken following complaints by local residents.
Prostitution has been causing a nuisance in the Alhambra Quarter located between the Royal Flemish Theatre KVS and the National Theatre for some time now. The prostitutes' pimps, who mainly hail from Eastern Europe, are not afraid of resorting to violence.
Drug users also convene in the neighbourhood. The prostitutes' clients form a nuisance too curb crawling through the area all night, often playing loud music too. Some 1,600 prostitutes are believed to be active in the neighbourhood.
225 dossiers have been opened since June. Municipal official Luc Symoens: "Fines can be imposed for all kinds of disturbance including honking, excessive noise and throwing beer cans."
Driving at 10 km/h and reversing to chat with the girls is also seen as causing a nuisance.
Punters are identified using their car number plates.
Luc Symoens: "Many people get a surprise when they receive a letter in their letter box. It serves as a deterrent."
Burgomaster of the City of Brussels, Freddy Thielemans, says that as a result of the introduction of the new fines' system prostitution in the area has fallen by 30%.