"Owners of older cars will pay more car tax"
The Flemish automobile association VAB has voiced concerns about the plans of the Flemish Government to reform the annual car tax system.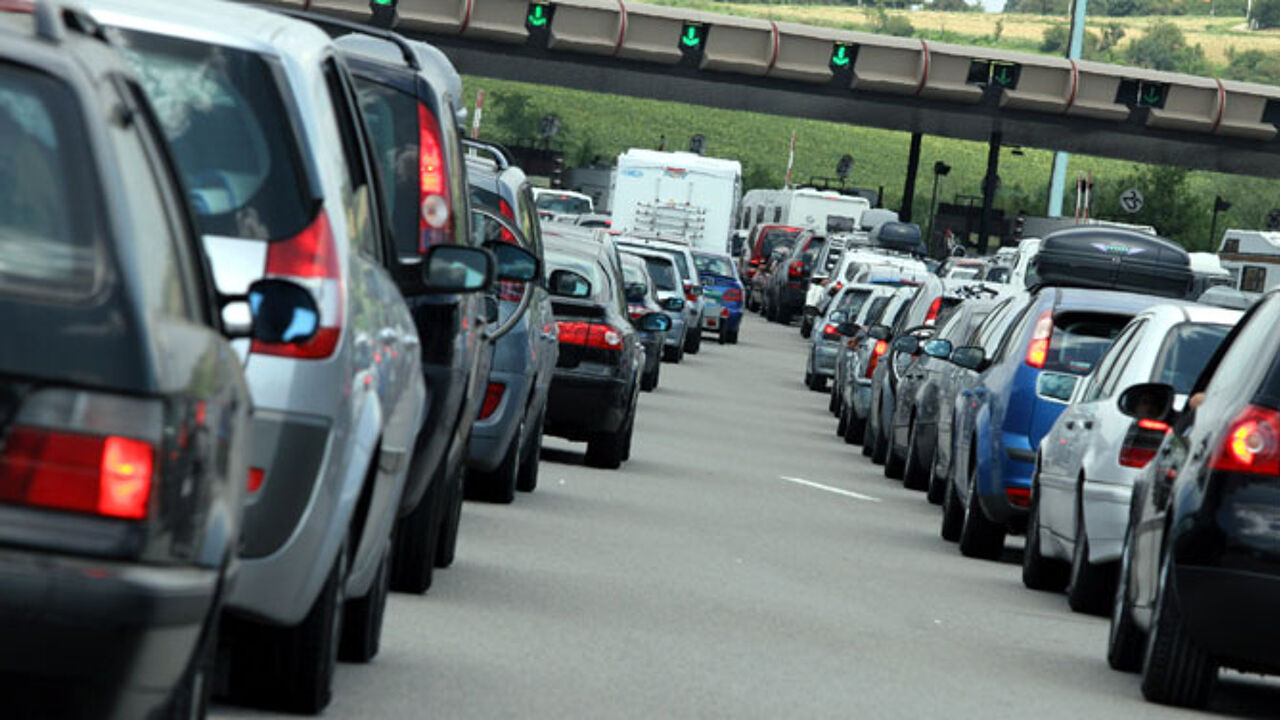 By 2016 the size of your yearly car tax will depend on how polluting you car is and no longer on the power of your engine. This principle already applies for the one-off tax on the introduction of a new car.
The VAB says that if adopted this principle will mean that everybody who has a car that is over three years old will pay more.
The motoring association claims that the new system will also punish the over  60's who only take to our highways and byways rather rarely. They tend to hang on to the same car for longer even though they clock up little mileage.
The VAB has done a simulation involving 15 of the best selling cars. Owners of family cars like the Ford Focus, the Volkswagen Golf and the Opel Astra will score a lot worse when CO2 emissions are taken into account and will pay more than new car owners.
The motoring association says that it is incomprehensible that the Flemish Government wants to tax cars more at a time when the rise in fuel prices already means that drivers are paying more tax.
The organisation calls for motorists to be taxed on car usage, not on car ownership. The VAB also says that car tax should not make cars unaffordable for the average family. The cost of the new car vignette planned for 2016 should be deducted from the cost of the annual car tax to ensure that motorists don't face a tax hike.