Former Miss Belgium pregnant again
Véronique De Kock, who became Miss Belgium at the age of only eighteen, is going to have a baby. The TV presenter and media celebrity made the announcement together with her boy friend Fabien in an interview with the magazine Story.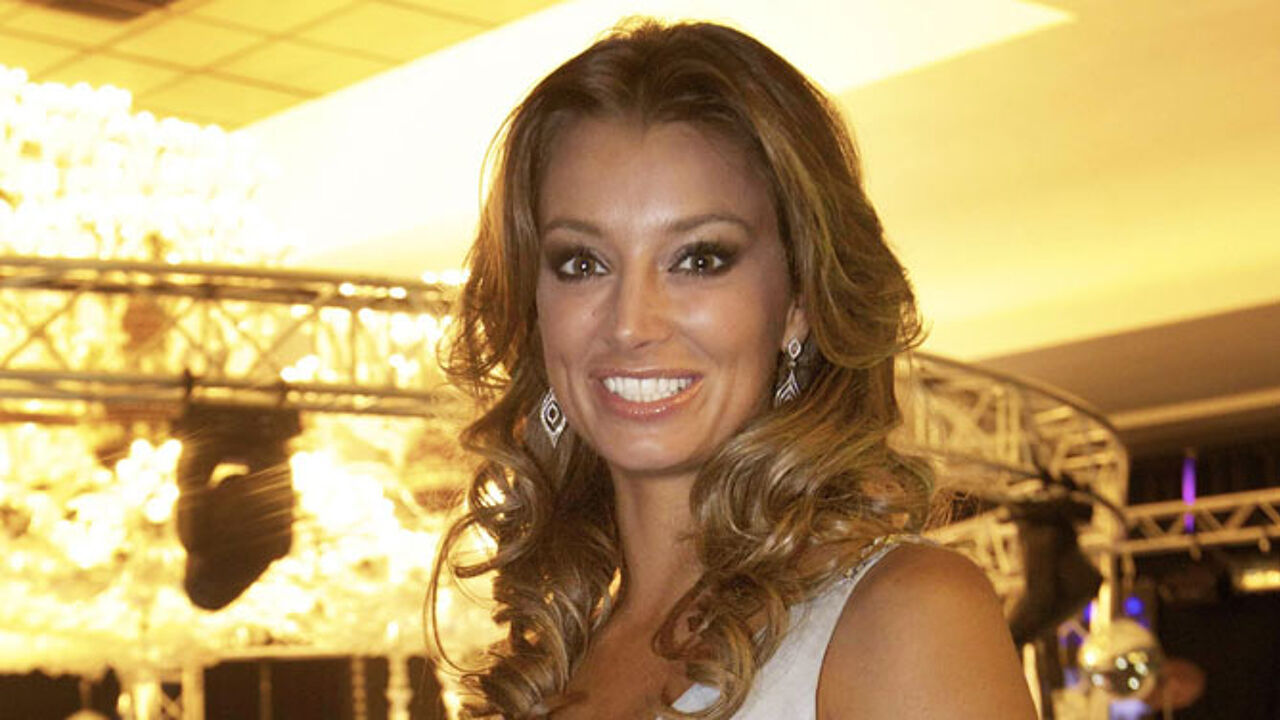 "From the very outset we talked about having a baby" Véronique confided to the magazine. For Véronique, who was crowned Miss Belgium in 1995, this is her second child. Fabien too already has two kids from a previous relationship.
The new baby should arrive next April.
Fabien told Story that at first he wasn't sure he wanted yet more kids: "But I know that in the long run I would regret us not having children. I cherish this relationship too much not to go ahead."