New European School opens in Brussels
The new European School in Laken opened for the first time today. The school, the fourth European school in the Belgian capital, is located in an army barracks that used to serve as a school that prepared pupils for the entrance exam at the Royal Military Academy. It is situated not far from the Royal Palace at Laken.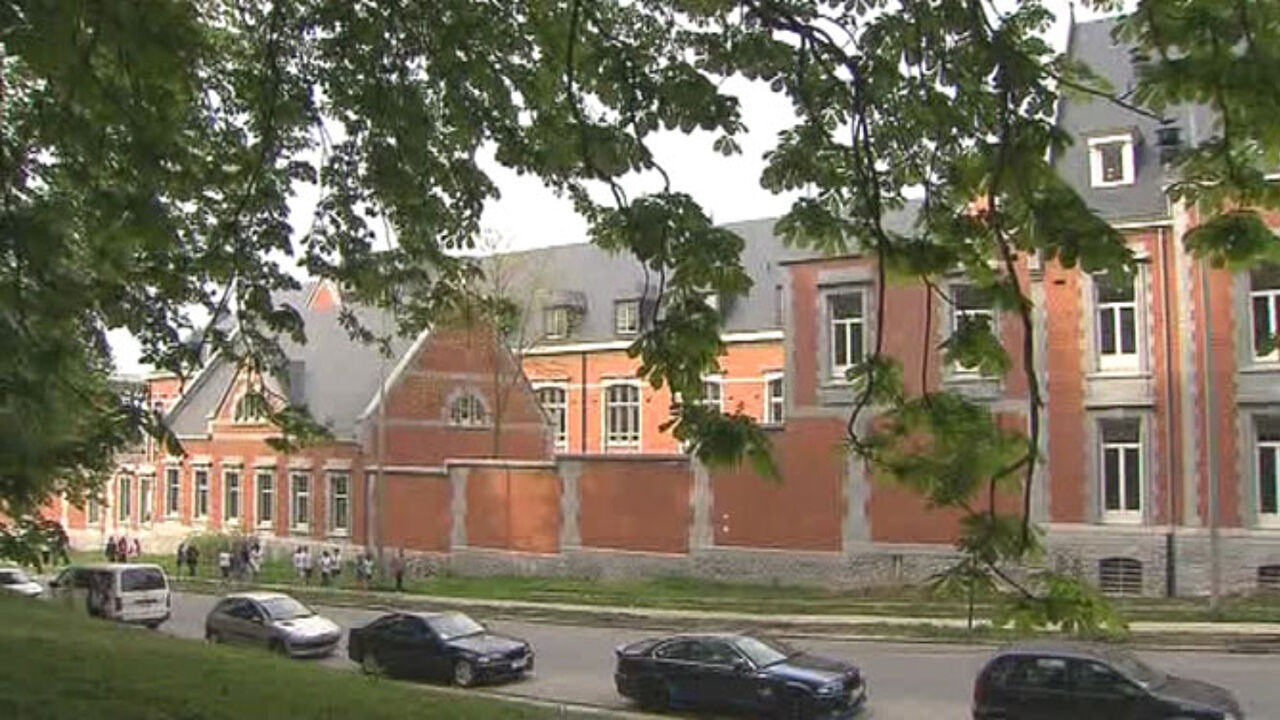 Children will be educated in five different languages. Work on the school has been underway for three years now. The project cost nearly 90 million euros in all.
The school will provide places for 3,000 pupils. Most of the pupils are expected to be children of people working for the European Commission and the European Parliament.
The new school was needed after the EU enlargement in 2004 when many, mainly East European countries, joined the EU.
The school includes a kindergarten, a primary and a secondary section.
Frada De Koning is one of the new school's new teachers: "It's really impressive, an exceptional location to work" she told VRT News.