Belgian savers deposit 229 billion
Despite historically low interest rates the amount of cash that people in Belgium have deposited on savings accounts has broken a new record. Last month alone savers deposited a further 2 billion euros.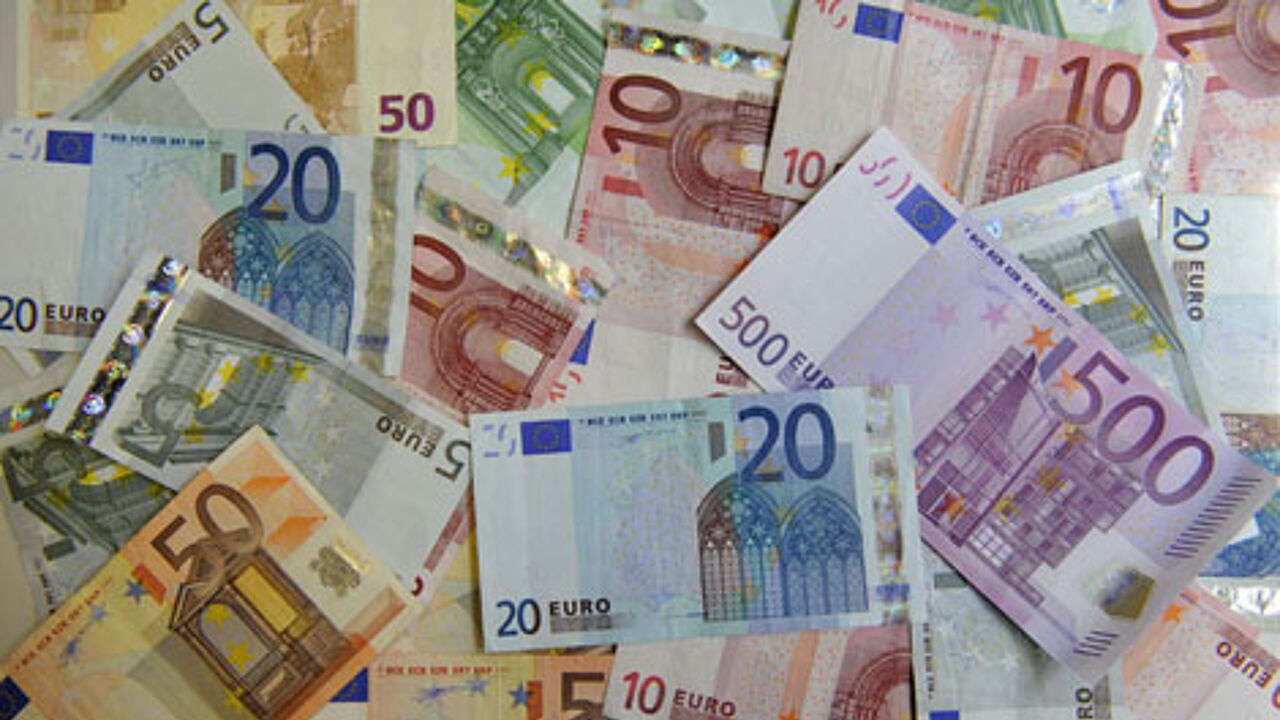 Belgians already had quite a reputation as enthusiastic savers depositing a large share of their income on savings accounts. Since the start of the Euro crisis in 2008 Belgians have become even more fanatic savers than before. The cash deposited on savings accounts continues to break all records.
Belgium's central bank, the National Bank of Belgium, says that all told some 229 billion euros has been deposited on savings accounts in Belgium.
Despite the record deposits, the yield on such accounts continues to fall. On Tuesday it emerged that the average interest rate for savers had fallen to an historic low.
Economists warn that all this saving isn't really beneficial for the economy, because people are spending less and as a result demand remains slack.
 
Flemish Prime Minister Kris Peeters (Christian democrat) has entered the debate about what to do with the record amount of cash deposited on savings accounts. Mr Peeters says that he wants to start talks with the banks with a view to encouraging them to invest more in the economy.
Mr Peeters insisted that he favoured strict regulation to ensure that savers' deposits were protected: "Banks too realise they have a problem and that they need to regain the confidence of savers."
The Flemish PM also had his say on the plans of the Federal Government to split banks' retail activities from so-called "casino banking" activities. Preventing one and the same organisation from running retail banking activities and investment banking should stop the banks from speculating with savers' cash.
Mr Peeters told radio listeners that there is no need for a return to local savings banks: "The matter must be settled at the European level, not only in Belgium."
The Flemish PM recognises that excesses in the past resulted in the present crisis. This is why he wants to take a different road: "At present there is a record amount deposited on savings accounts. We helped the banks. They are now rescued and it is quite logical that we now ask them to support the economy."